Digital Signage Klip: A unique Video Wall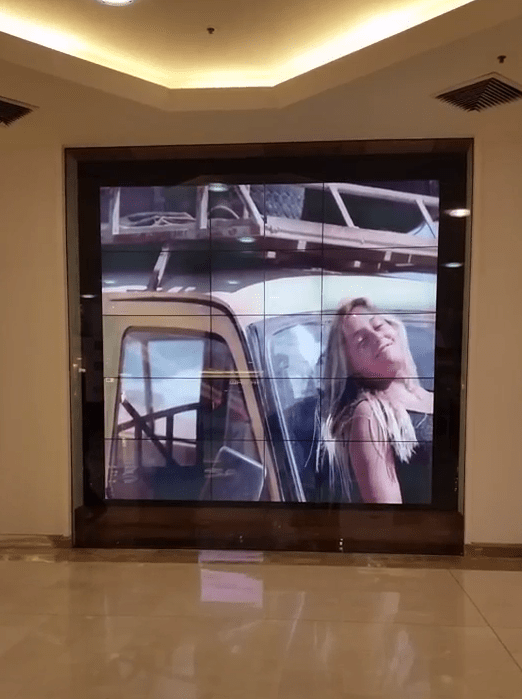 Large Video Walls are now becoming more popular for attracting attention
When someone sent us this picture we had to share it. This Video Wall is unique in its own right and here's why. Generally, most Video Walls are setup using screens in the same size, for example using 2×2 screens of 55″. As you can see from this picture, the setup of this 4×5 video wall has different sized screens. The 1st and 4th column screens are larger than the 2nd and 3rd. From a technical perspective, the challenge with any Video Wall installation is aligning all the screens perfectly both horizontally and vertically. This becomes more challenging when the screen are of different sizes. For those who have installed Video Walls know what I'm talking about. Then comes the challenge of designing video content that fits the area of the video wall. In this case it's not your traditional 16:9 ratio but more like a 1:1 ratio. What this means is the video displayed on the screen will be cut off if it's not encoded in the correct ratio.
Well done to the company that installed this Video Wall.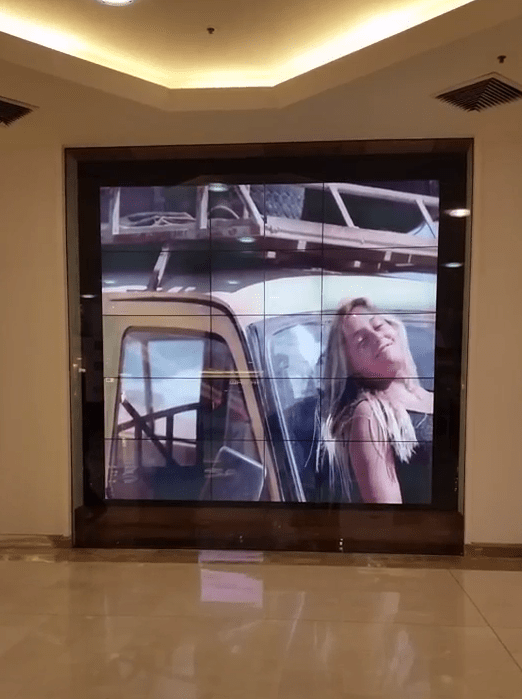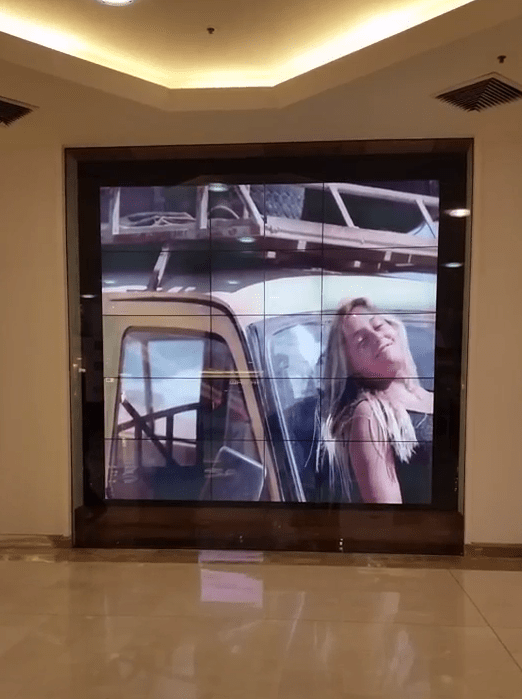 [sm_smlts_colorbox title="WHAT DID YOU THINK?" color="#00ba26″]What did you think about this Video Wall? Let us know in the comments.[/sm_smlts_colorbox]
LIKE WHAT YOU'VE READ?
When you subscribe you will also join other Digital Signage readers who receive our content right in their mailbox. Good luck!