Weekend Fun: Funny Video of the 8 Tips for Digital Signage in BTO Operations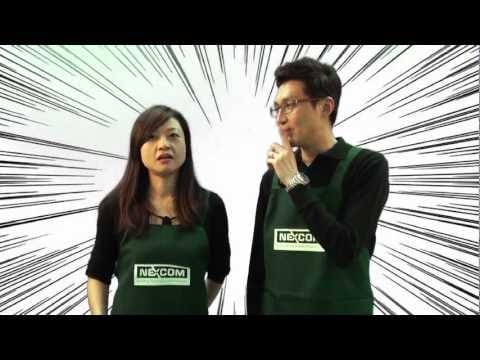 I couldn't stop laughing when watching this video. You can tell that this company (I'm assuming its NEXCOM) has a great sense of humour and the actors did a pretty good job to educate and make us laugh.
BTO stands for Build to Order. In the video, NEXCOM provides 8 tips on the advantages of digital signage systems and advises what to look for in buying such a system for use in communicating SOPs (Standard Operating Procedure).
I listed their 8 tips below:
1. Quality communication ensures quality work
2. Two screens are better than one
3. Quality and performance don't have to add up to a higher price
4. Return on investment doesn't have to be rocket science
5. Information should flow at the speed of the business
6. The best training is hands-on interactive training
7. The best things come in small packages
8. Reliability Keeps the production line humming
Have a look at the video:
LIKE WHAT YOU'VE READ?
When you subscribe you will also join other Digital Signage readers who receive our content right in their mailbox. Good luck!