Weekend Fun: Funny Video – The Walking Dead zombie attack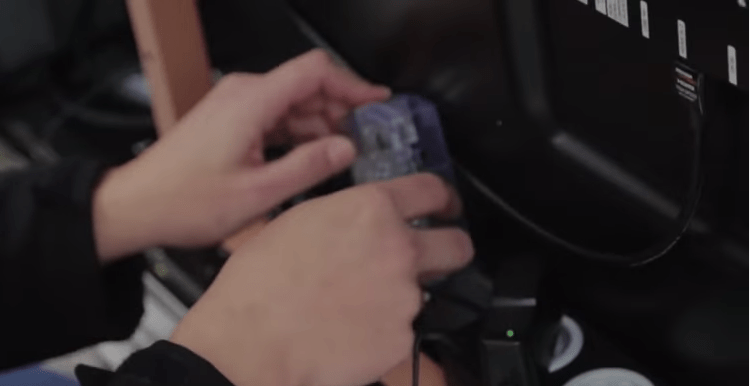 Have you ever been waiting at a Bus stop, train or tram station? Here's a clever way to engage with your audience… love the reactions. Watch till the end as you will see how they made the video animation and how they installed the screen. From the video it looks like they used a 75″ Samsung LED screen. How did I know? Well the box and packaging gave it away… I've seen one of those before and also the connectors at the back looked too familiar: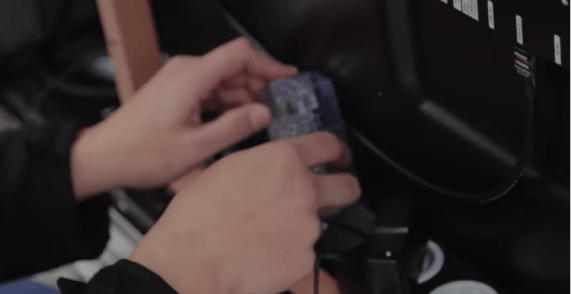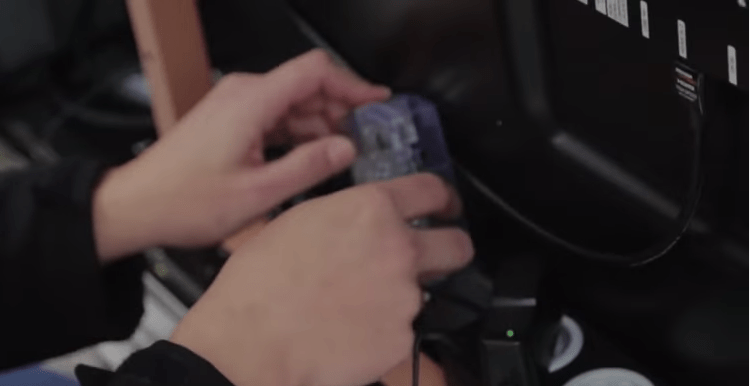 I couldn't tell whether there was audio coming from the screen, but there must have been otherwise people would not have turned around to look at the screen.
The location of the tram station is somewhere in Vienna.
LIKE WHAT YOU'VE READ?
When you subscribe you will also join other Digital Signage readers who receive our content right in their mailbox. Good luck!