The Importance of Video Marketing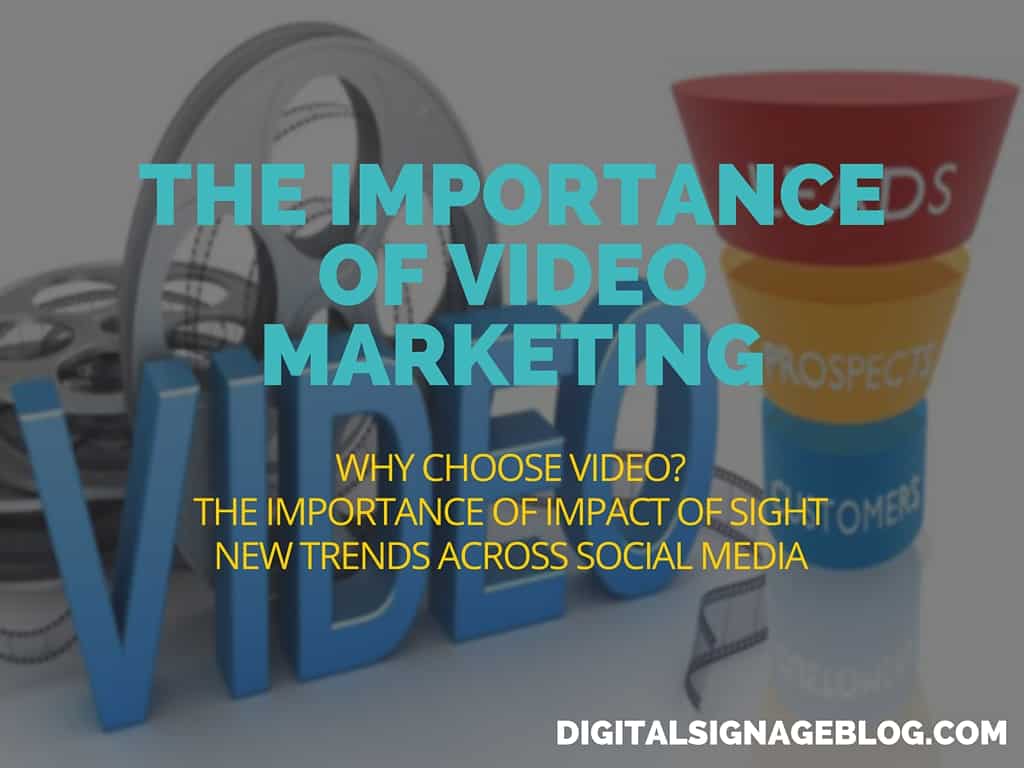 When it comes to marketing, more and more companies and organizations are relying on the power of virality. Going viral is not easy, but it is an indicator that lets a brand know whether or not their efforts are effective. In order to become viral – to be someone who has shared content that is commented on and liked, the content has to have a certain quality so that it catches, much like a wildfire. The content also needs to be displayed to as many people as possible and on different mediums such as Online, TV as commercials, Digital Signage and on Mobile Smartphones. As a result, video marketing is one of the most inexpensive and effective ways to promote any brand.
Why choose Video?
Video has been around for years. Long ago musicians and artists realized the power of video and thus MTV was born. Video is now everywhere. In fact, each day more than 75 million Internet users watch online videos. It is estimated that by the year 2016 video is going to drive up to 55 percent of all consumer traffic.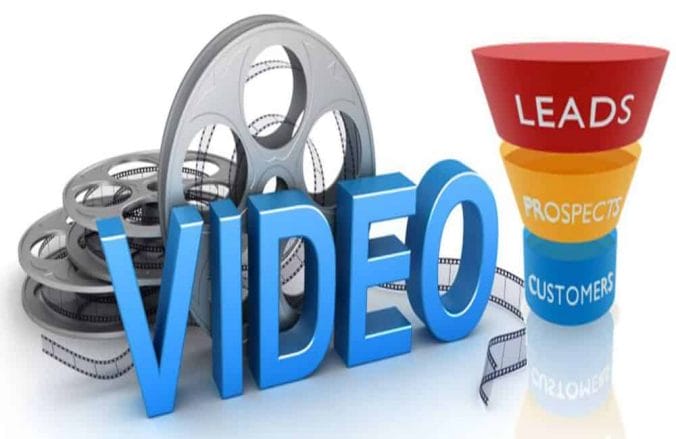 The Importance and Impact of Sight
Seeing is more important than words on a page. Videos help to complete visual communication and help to build emotional connections with other people. Compared to basic text and images, video offers an entirely new method to engage audiences since the amount of information that can be displayed in a single second outweighs the total amount of information that can be read.
New Trends across Social Media
Social media is evolving and as a result the efforts that marketers need to make have to, as well. Two of the newest trends to be on the lookout for include:
A huge amount of success in image-centric networks
More use of micro video.
There are three primary reasons that videos are not considered to be a primary part of digital promotions:
It is a cost-effective option in regard to the value it is able to generate
It increases overall brand recognition
These videos are considered to be inherently viral
The fact is that videos are able to gain a larger amount of value in digital locations than text based content.
When you implement videos on your site, digital screen or mobile smartphone, you will see that it encourages visitors to engage and hang stay longer on your website or location. Also, people are much more likely to remember a video they see than something they read.
If you are ready to see how video can impact your entire website and increase your traffic and conversions, then visit westfortproductions.com/. Westfort Productions offers all types of video production services, which can help you to propel your company into a more effective marketing arena.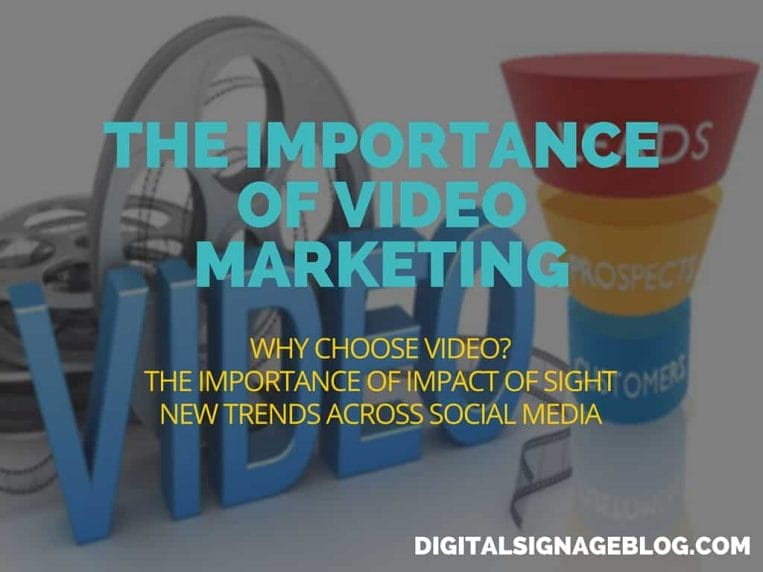 LIKE WHAT YOU'VE READ?
When you subscribe you will also join other Digital Signage readers who receive our content right in their mailbox. Good luck!