Digital Signage Klips: Digital Signage at UTS University Of Technology Sydney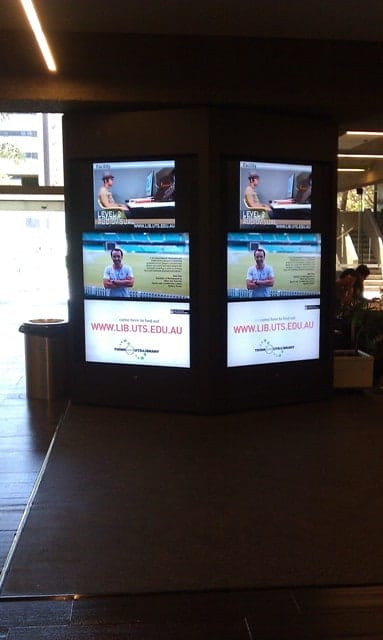 This week we received klips of a digital signage implementation at the University of Technology in Sydney Australia. The setup included several video walls in the main building of the university. This is one of the main high traffic areas so it does make sense to install digital signage there. The most interesting and unique factor of this implementation (besides using 6 screens for the wall) is the way the screen were installed on the pillars. There is an additional partition that seems to be angled rather than just flush mounted against the wall. Why? My guess is to increase the viewing angle for the students walking past and also to hide the equipment at the back of the screens.
This university has adopted digital signage quite well and also incorporated the use of projectors near the front of the entrance. Well done!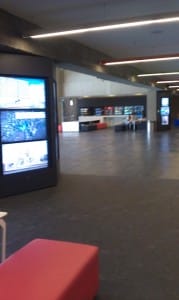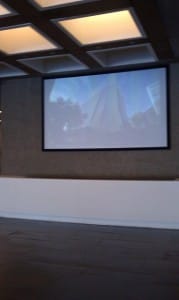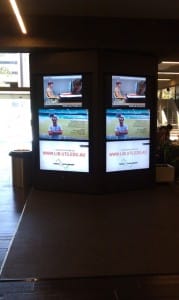 LIKE WHAT YOU'VE READ?
When you subscribe you will also join other Digital Signage readers who receive our content right in their mailbox. Good luck!