Guest Post: Why digital signage is a great way to advertise your products?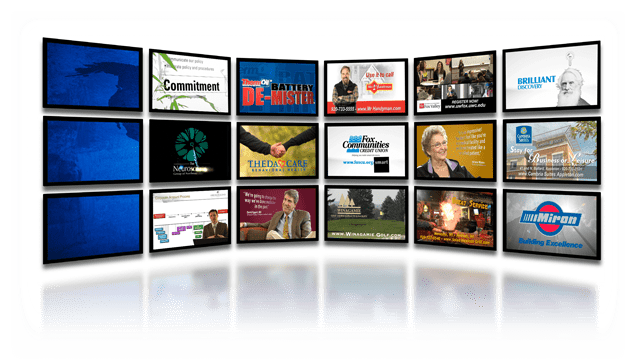 Major businesses up and down the country and worldwide are embracing digital signage to engage their customers and promote their brands. In an information saturated world business owners often find their voice drowned out in the general clamour of social media and TV or print advertising. New ways to make the individual voice heard need to be found and digital signage offers a way to cut through the noise and reach their customers directly.
Targeted advertising
In store TV, as it is sometimes referred to, is put to good use by companies such as Ikea who use digital signage throughout their store to not only promote their main range of products, but also to inform customers on how to use the store and even how to plan a kitchen. Providing such information enriches the shopping experience and not only promotes brand engagement but also offers the opportunity for up-selling and cross-selling, suggesting complementary products the customer might otherwise not have considered.
ICA Group, a major franchised supermarkets chain owner, reports an increase in sales of 150 per cent of the goods it promotes through in-store digital screens and point of sale displays. They use their screen to inform on prices or to give tips on using products and provide their customers with inspiration on how to use the products being advertised.
But it is not just for indoor advertising. Brand advertising also benefits from digital billboard signage on shop fronts in town centres or alongside roads. This type of signage does away with printing costs, is as easily changed or updated as a website and is always up-to-date, working 24 hours in locations of maximum visibility.
Locations
Digital screen signage is versatile enough to fit most business models. Some examples of the types of businesses who have discovered the power of digital advertising that they personally control are coffee shops and snack bars or restaurants that display their menus complete with mouth watering images of the dishes on offer. Hotels advertise room deals or promote VIP suites through virtual tours. They are also used in doctor's or dentist's waiting rooms where a captive audience is informed of the additional or main services available.
Businesses such as estate agents find that store front signage boosts interest in the property market, particularly following the growing popularity for house hunting online. Live displays more closely mirror the online experience, tempting prospective buyers into the shop.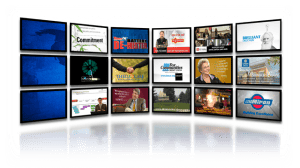 Sharing, not selling
Retailers find that information provided on screens in the store are viewed by customers as a source of information rather than as a selling or advertising device. Sharing information is the modern equivalent of sales advertising and for that we have social media to thank. Customers no longer want to hear the hard sell.
While they have always wanted to know what's in it for them, today's sophisticated audience wants to be entertained, informed and enlightened before they will make that buying decision. For this reason on screen advertising in the business place is regarded more as being there for the benefit of the customer than for that of the business owner.
Digital display signage is the way forward in the 21st century, offering affordable, energy efficient and easily maintained, targeted advertising at the time and place where it has maximum impact and return on investment.
About the Author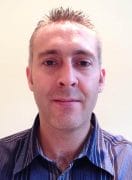 Jason Terry, the Managing Director of ASAP UK has over 19 years experience in all aspects of design and installation of all types of signage and graphics. Jason works on a variety of projects from sign and vehicle graphics to commercial signage.
LIKE WHAT YOU'VE READ?
When you subscribe you will also join other Digital Signage readers who receive our content right in their mailbox. Good luck!