Advertise Me New Digital Signage Website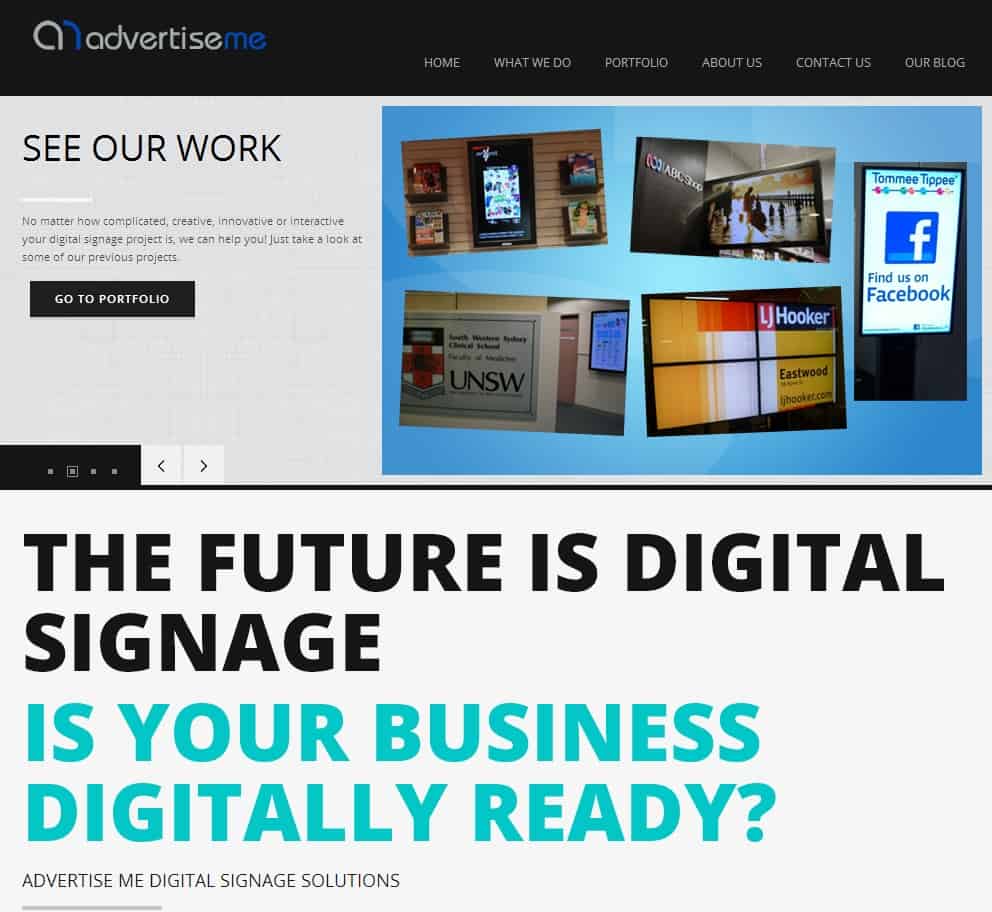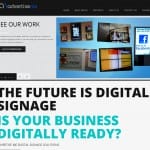 Advertise Me, an Australian Digital Advertising Solutions company focusing on Digital Signage has launched a newly redesigned company website. The new website design allows for much more interaction, including the integration of Social Media and incorporates their latest technologies. The redesign of the website offers easy home-page navigation of all the services Advertise Me provides (Digital Signage Solutions, SMS and Squeak –  a custom built Digital Advertising Platform and much more).
The new website is a key step to fully present the company's achievements and showcases some of their client portfolios. More importantly the website is professional, effective and is an interactive tool to connect with their customers (both existing and prospective). If you have some time visit their website here: Advertise Me
About Advertise Me
Advertise Me is friendly team of professionals who are passionate about digital technology and innovation. We spend a lot of time educating businesses on the opportunities and possibilities of the latest and greatest in digital technology including Digital Signage, Online Advertising, Social Media, Smartphones and Tablets. Advertise Me is not afraid to explore new possibilities or even building the most intricate and out there solutions.
LIKE WHAT YOU'VE READ?
When you subscribe you will also join other Digital Signage readers who receive our content right in their mailbox. Good luck!