May I have some traffic statistics for the digitalsignageblog.com?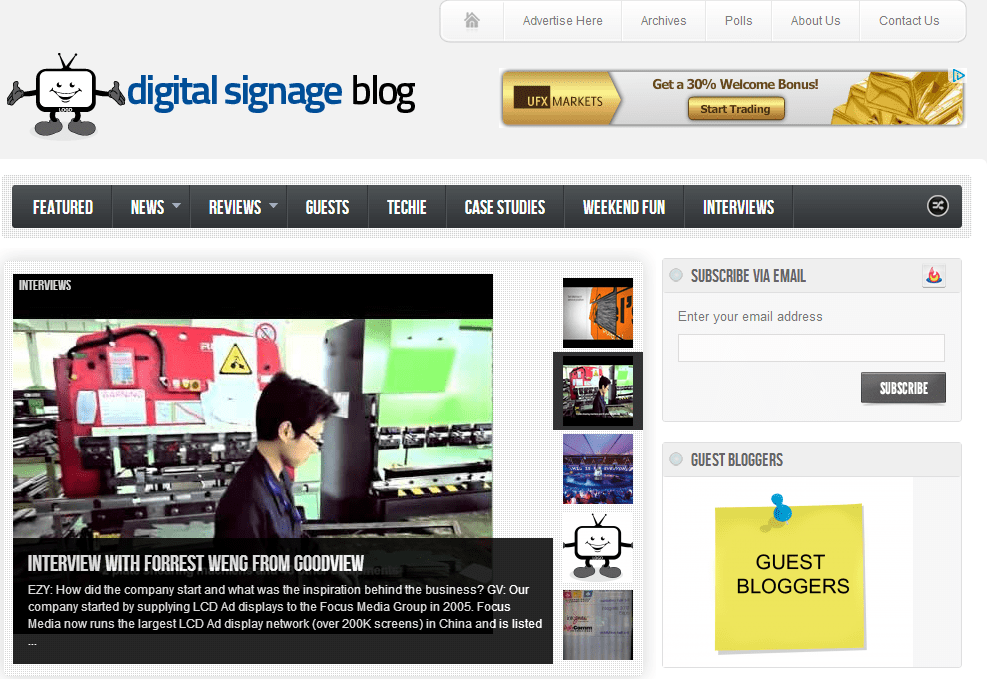 We are frequently asked by some of our visitors what our traffic stats are for the digitalsignageblog.com so we though we'd give you a quick overview from information provided by statgram.com. Here's the information:
Digitalsignageblog.com has 4 years old, it is ranked #710,865 on the Internet. Digitalsignageblog.com is estimated to earn at least $52 USD per day from advertising revenues. The average page load time to be 3.68 seconds. Digitalsignageblog.com has a page rank of 4/10. Unique visitors per day approximately 13,787, which produce a total of 18,475 pageviews. Its IP address is 208.109.181.133, and its server is located at United States. SEO score of digitalsignageblog.com is 97%.
Source: http://statsgram.com/www/digitalsignageblog.com – Statsgram.com is a useful service that can help you analyze any site.  It provides you with useful information such as:
Daily visitors, Server location info, HTML info, Whois, Traffic graph, Rank by countries and more for free!
If you like information about advertising opportunities click Advertise Here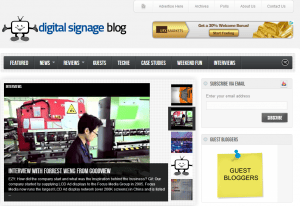 LIKE WHAT YOU'VE READ?
When you subscribe you will also join other Digital Signage readers who receive our content right in their mailbox. Good luck!