Motion Sensor digital advertising display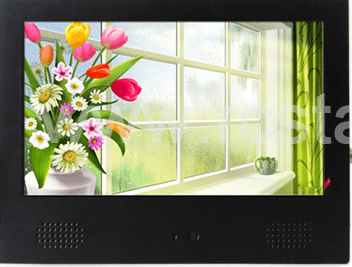 How many customers are looking for LCD Advertising Displays with a motion sensor function? Apparently quite a lot!
What is the Motion Sensor Function?
The unit will automatically play movie/pictures/music when somebody moves in the front of the screen (has a built in sensor) which will definitely catch people's attention. If the system detects that there is no objects in front of it the unit will automatically power off and saving power.
There's a few companies that sell these units. One of them being rstars. They manufacture a 7 or 10 inch LCD advertising display unit.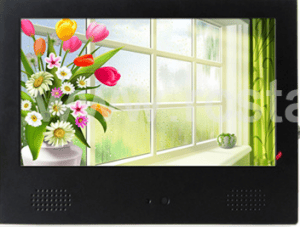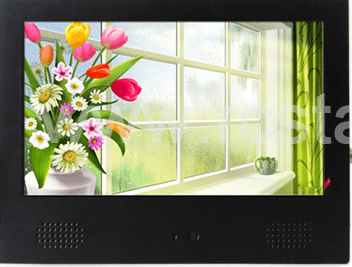 LIKE WHAT YOU'VE READ?
When you subscribe you will also join other Digital Signage readers who receive our content right in their mailbox. Good luck!