Display enclosures – protect your investment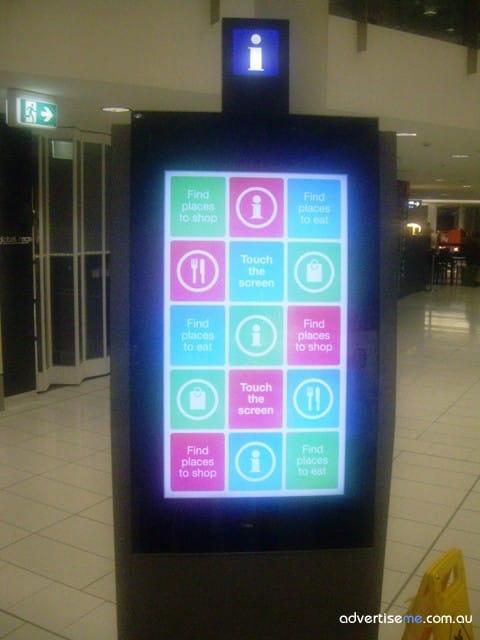 When it comes to protecting your investment, physical security should be considered for any digital signage installation. Whether its for outdoor or indoor purposes, enclosures are the best form of physical protection. We previously touched upon some of the other security considerations in two of our previous posts called "How secure is your digital signage solution?" and "Secure your digital signage solution – here's why".
Enclosures are primarily designed to protect the display screens from:
the environment – direct sunlight or extreme weather can cause damage to the screen
theft – fortunately we haven't come across this situation but I'm sure others around the world have experience this
physical damage – vandalism is quite common in public areas
In addition to protecting screens, enclosures are also used to protect digital signage players – so make sure there is enough room to house the player.
We've seen different types of enclosures ranging from free standing to wall mounted and here's a few photos:
One thing that I've learnt is that if someone really wanted to steal something, no matter how secure it is they will find a way to take it but "prevention is always better than cure".
Have you seen any innovative or strange enclosures?
Feel free to submit your answer as a comment.
LIKE WHAT YOU'VE READ?
When you subscribe you will also join other Digital Signage readers who receive our content right in their mailbox. Good luck!