Klips: Share your digital signage snap!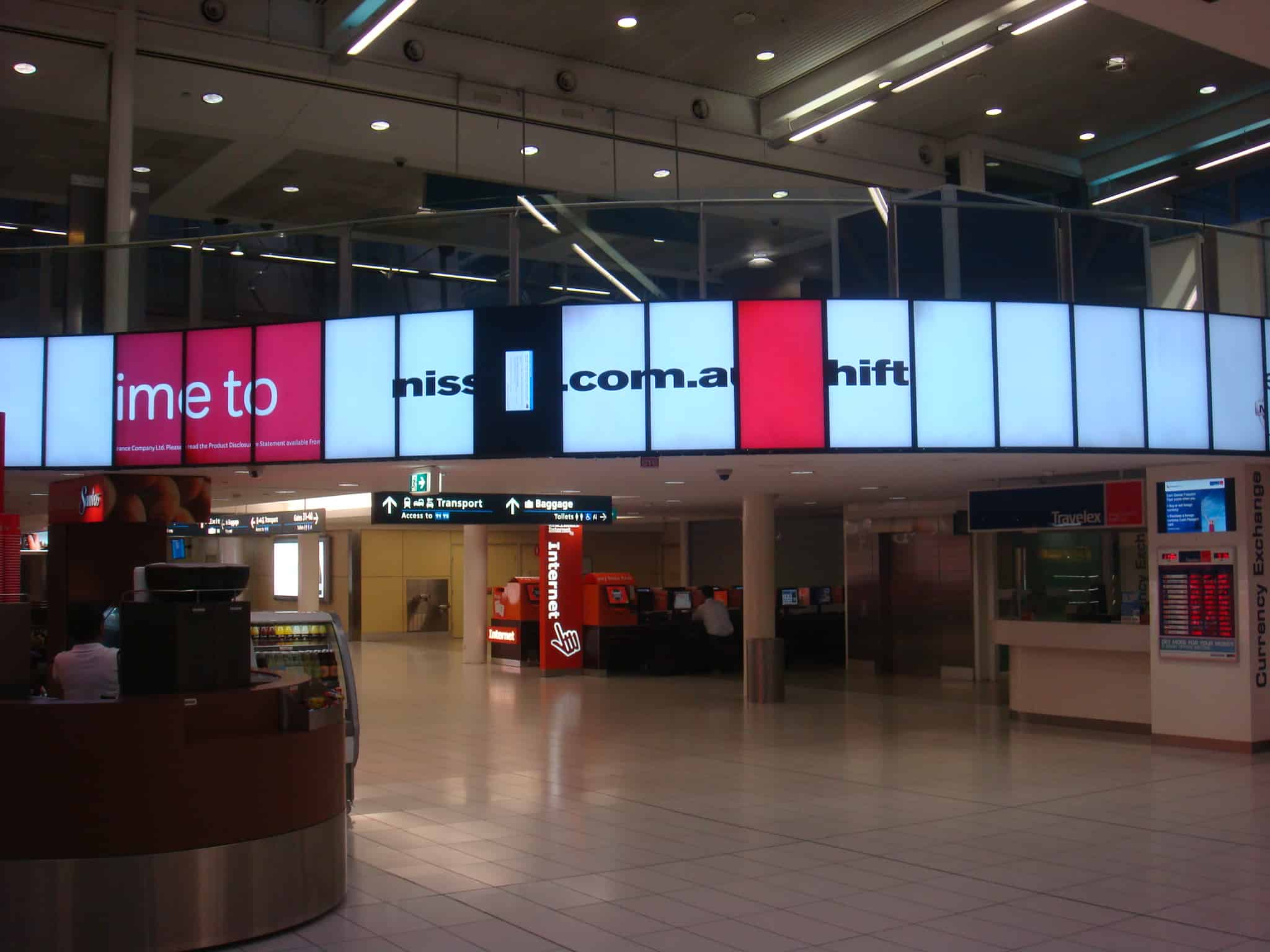 Here we would like to introduce a new section called Klips. This allows anybody anywhere in the world to share their digital signage moment with the rest of our readers.
If you would like to share your digital signage snap with us and the digital signage community, please send in your klips to info@digitalsignageblog.com with a brief of your snap, including location where it was taken, your name and/or business name.
At the end of each week we will select a few interesting klips and post them here. So keep an eye out, and get snapping!
Note: All image submissions to this blog will enter the agreement that the submitter will be held responsible for their images. DigitalSignageBlog.com will not bear any responsibility to any harm or damages the images may cause.
Taken by Danny from Advertise Me in the wee hours of the morning at Sydney Airport Domestic Terminal T2 on his way to Adelaide.
Spot the number of errors in this digital signage.
LIKE WHAT YOU'VE READ?
When you subscribe you will also join other Digital Signage readers who receive our content right in their mailbox. Good luck!