Digital Signage Blog New Website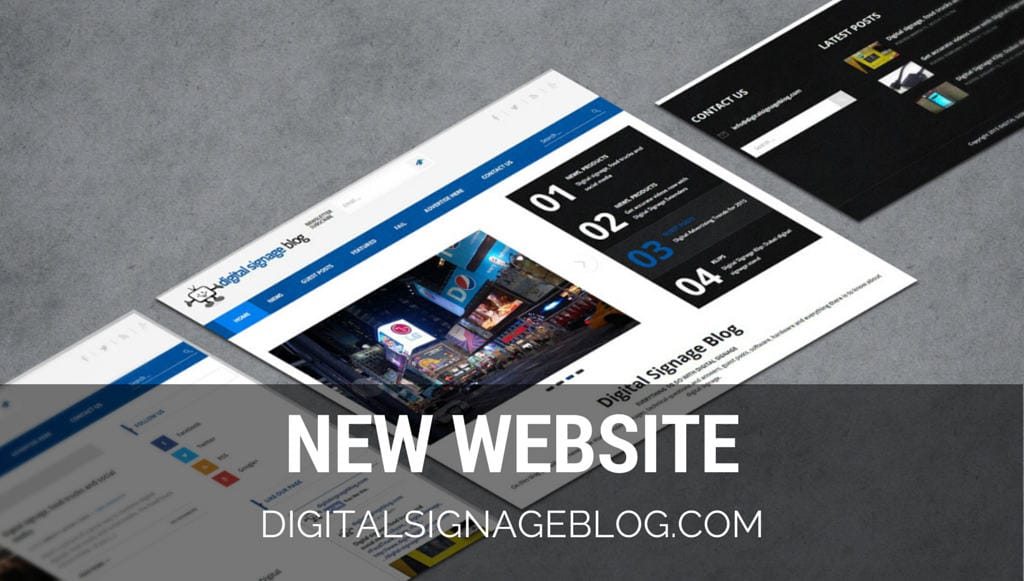 We've launched a new website design for the Digital Signage Blog as the previous version was not Responsive i.e. mobile friendly. So over the weekend I spent a few hours updating the website and came up with this. Hope you like it.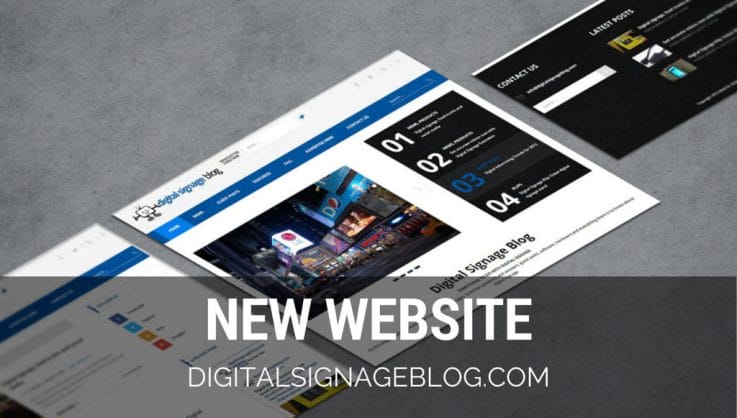 LIKE WHAT YOU'VE READ?
When you subscribe you will also join other Digital Signage readers who receive our content right in their mailbox. Good luck!