6 Retail Trends That Will Change How We Shop In 2015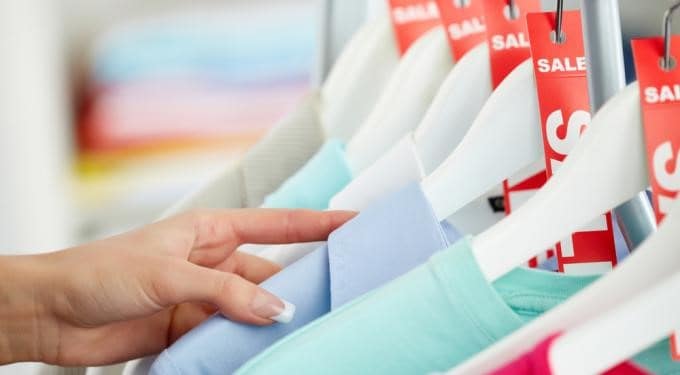 We've all come to accept that online shopping is now the most popular way to buy anything we want, in an instant. With technology advancing and many new buying trends emerging, it's time to focus on 6 retail trends that will contribute to the up rise in physical in-store shopping this year.
Smartphones will influence the increase of in-store sales

Many of us are turning to our pockets when we decide to purchase, not to fetch our wallet, but to browse the web on our smartphones. In 2012, 5% of total sales in the US were smartphone-influenced transactions in-store, but this kind of activity soared the following year.
Did you know?
– Smartphones influenced a total of 19% of total sales for businesses in the US.
– 71% of online purchases included a visit in store either before or after the transaction.
– 90% of retail transactions still occur in-store rather than online.
Retailers will take advantage of trending markets
Several healths related markets have trended in the past 5 years, and this has created a world of opportunity for businesses to seek further profit, but also build upon brand loyalty.
What began as a minority of people taking an interest in what were once niche markets, organic food as an example, have developed into "mainstream markets" that a number of different consumers from all walks of life are taking notice of, and will continue to do so for years to come.
Beacon Technologies will innovate in-store shopping
For those who aren't familiar with this new technology, beacons are sensors that are placed within a retail store's digital touch points like product displays, shelves and signs, which allow the shopper to interact with their smartphones using a Bluetooth signal.
Did you know:
– There are 30,000 active beacons in the US today
– We expect to have 4.5 million active beacons by the end of 2018.
– Customers are 20 times more likely to make a purchase when receiving in-store deals via their smartphones.
A number of retailers worldwide are increasingly trying to find ways to make the in-store shopping experience more personal and interactive for individuals to compete with the current online takeover, therefore, these kinds of technology will gain huge momentum in the next 12 months.
Retailers will lure you in through your stomach
As the simplicity and convenience of online shopping has conquered the majority of consumers, retailers have to find new ways to capture the attention of potential visitors. More and more retailers are beginning to think logically and realise that there's one thing that we all like to do, and that's eat.
Many retailers in competitive markets, homeware and clothing as examples, have decided to expand their food and beverage availability, by partnering up with big companies like Starbucks, and implementing these stores within their own.
This is likely to drive more people in-store and helps to differentiate between them and the competition.
Digital Signage will continue to stand out
The use of digital signage is only gaining more popularity each year, and this will only continue to contribute to the increase of in-store purchasing. Digital signs allow retailers to advertise specific products, offers and upcoming stock in a creative style, what better way to wow potential consumers and already brand loyal regulars.
Did you know:
– Use of digital signage among retailers has surged by 40% year on year.
– There is a 200% potential audience information retention from the use of digital displays.
In-store analytics will be used to enforce positive change
With the use of in-store analytics, retailers are able to measure valuable shopping data, ranging from staff engagement with customers to the amount of time spent dwelling over displays.
Tracking tactics, through a mobile app that interacts with sensors, are being introduced to track a number of activities to show retailers where they need to improve their in-store shopping experience.
Samsung are one of the big names who are offering such advanced solutions for businesses, and I'm sure we'll see many retailers taking advantage of these upcoming technologies this year.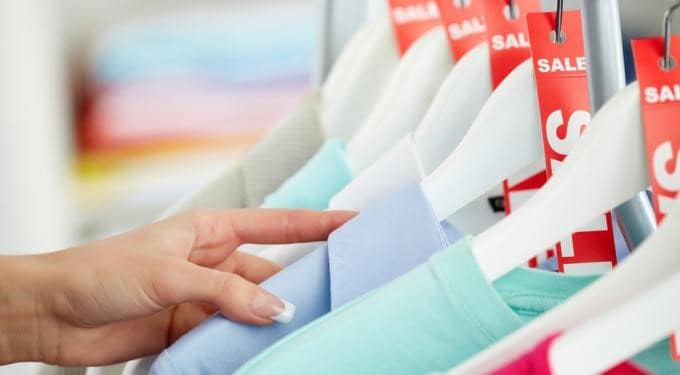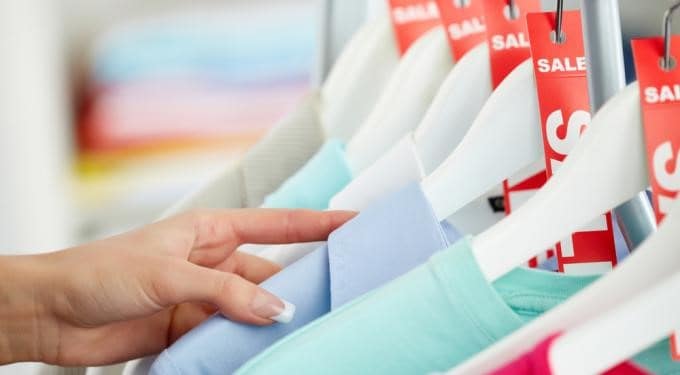 About Us
Mark Seymour is Business Development Manager at Options Mail Order, offering effective multi channel retailing systems and software for Direct Marketing Enterprises. Solutions include ecommerce, mail order systems and retail functions.
LIKE WHAT YOU'VE READ?
When you subscribe you will also join other Digital Signage readers who receive our content right in their mailbox. Good luck!