Virtual Reality and Video Mapping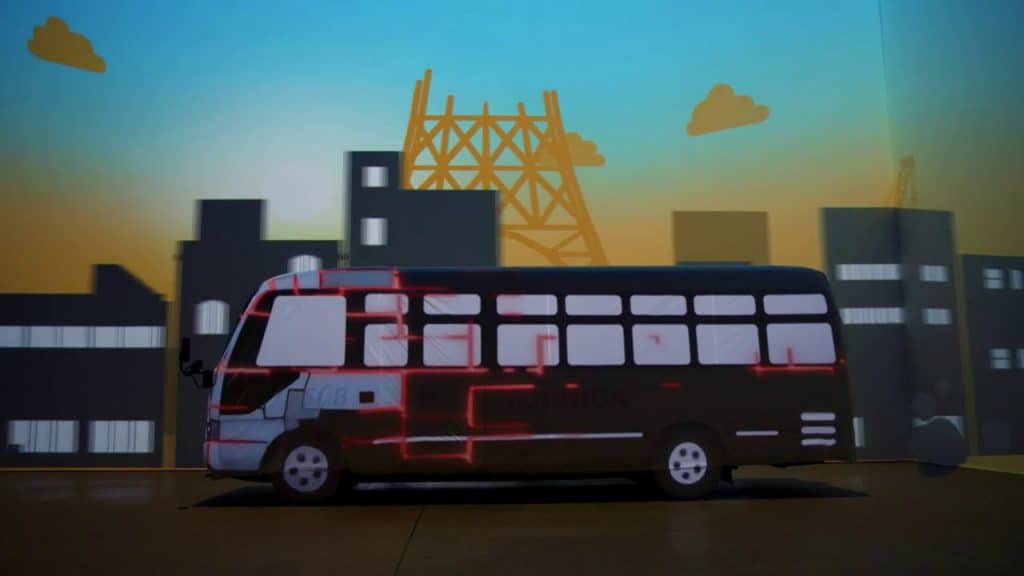 Here's an awesome video of the latest Toshiba Electric Bus. The video highlights features of the electric bus and envisions a brighter future for urban transportation but what was awesome about the video was that a virtual reality system with video mapping was used to create the video. The computer graphics displayed in the background and the bus used sensors to automatically change the display in real time.
Several projectors were used to project the image on the bus and the background. I wonder how long it took to create the video. Nice work Toshiba.
LIKE WHAT YOU'VE READ?
When you subscribe you will also join other Digital Signage readers who receive our content right in their mailbox. Good luck!