Top 5 Reasons why you should start using LED commercial screens for digital signage installations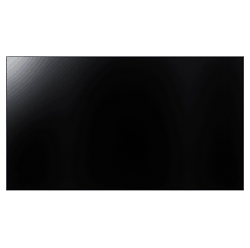 Here's a list of my top 5 reasons why you should use commercial LED screens for digital signage installations:
1. Easier for installation – it's so much lighter compared to LCD and Plasma screens. You basically don't need two strong people to carry the screen.
2. They are becoming more affordable and are also more reliable
3. Better picture quality (dynamic contrast)
4. produce less environmental pollution when disposed
5. Use up 20% – 30% less power consumption
Samsung has a number of commercial LED grade screens which we would recommend you use. The 46″ LED Super Narrow Bezel Display UD46A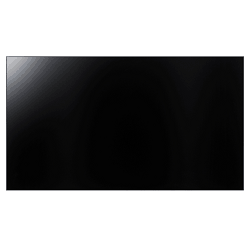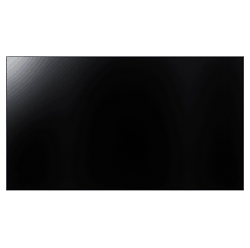 The Samsung UD46A LED LFD is the spectacular display designed specifically to deliver even the largest images with clarity and as less image loss possible with its super-slim bezel. When the video wall is assembled, bezel-to-bezel rounds up to only 5.5mm, bringing nearly seamless experiences into your business. Unlike many of the video wall available in the market, the UD Series provides Full HD Resolution and easy installation through our unique LFD Accessories. Digital loop out through various ports allow up to 100 LFDs to display equal picture quality throughout the whole video wall. Remote controlling is supported through RJ45 LAN MDC feature along with the RS232C daisy chain MDC. Source: Samsung Website

Do you have any other reasons why you should use LED commercial screens?
Feel free to submit your answer as a comment.
LIKE WHAT YOU'VE READ?
When you subscribe you will also join other Digital Signage readers who receive our content right in their mailbox. Good luck!