Commercial vs Retail screens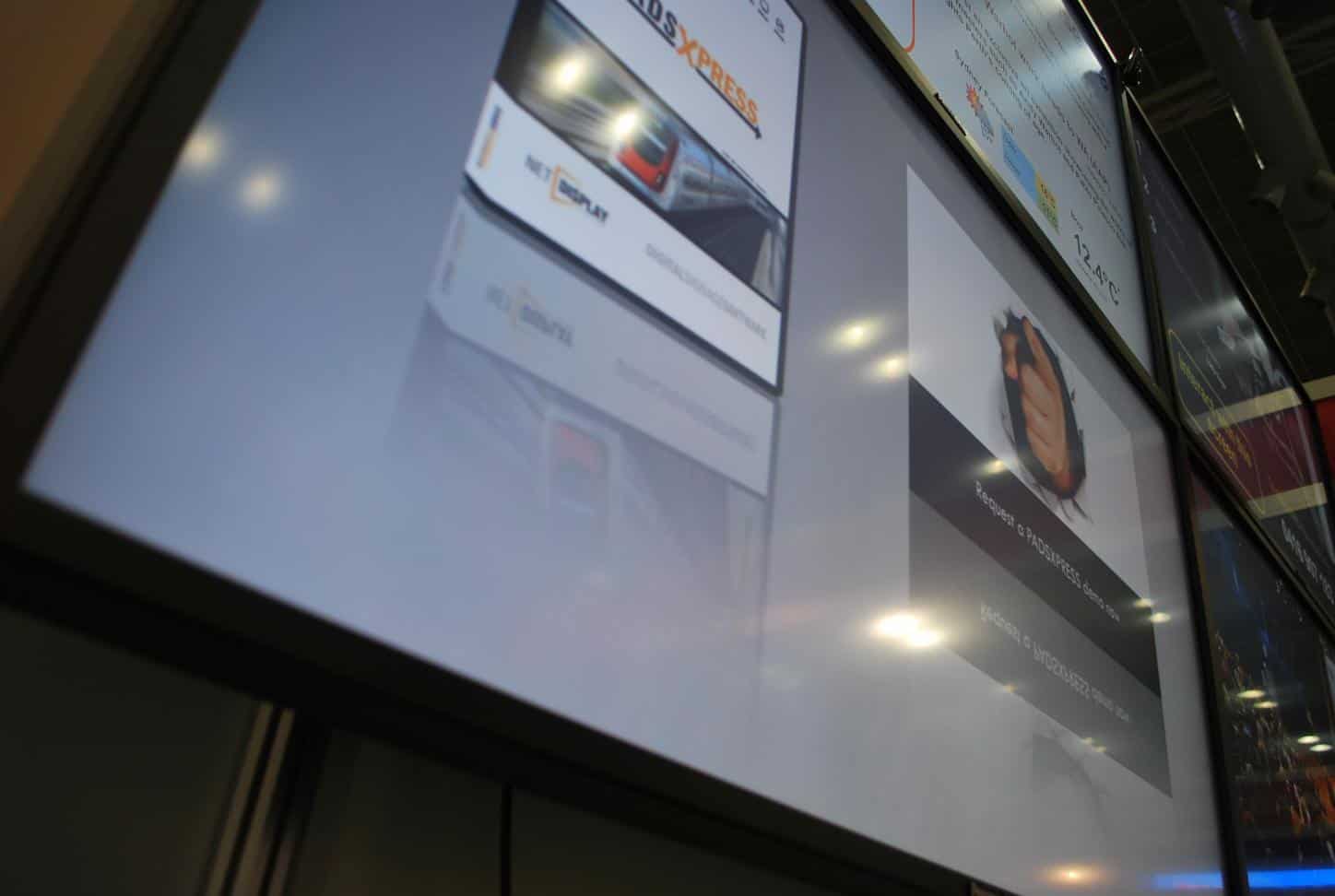 I always get disappointed and frustrated when I see a residential screen installed in a retail store or restaurant. But more importantly I always wonder whether the store owner had any idea of what they were getting themselves into when they decided to purchase a residential screen (yes… it's obviously cheaper!!!) but can you really use it in a commercial environment?
What most people don't know is that if a residential screen is installed in a commercial environment the warranty may become void. So check the warranty before installing residential screens. Another big difference between Commercial and Residential Screens is that most commercial grade screens do not have internal TV tuner cards – you'll generally need to purchase this as an additional module or item. What I find most interesting is that most restaurants with screens just display live TV rather than promote their products or menu items. This could be a reason why these types of businesses would want to use retail screens or maybe they don't realise what they can use this real estate for.
As I mentioned before retail screens are cheaper. Most businesses use price to make their final purchasing decision so when submitting your next proposal keep in mind that your competitor's prices could be cheaper than yours. Commercial screens are designed to be left on for long periods of time and will last longer.
I also believe there is a myth that using retails screens means you can install the screen yourself and that for commercial screens you need a skilled and professional installer. Both are equally the same and if you can install a retail screen then you will most likely be able to install a commercial screen but we highly recommend you have a skilled professional install the screens.
LIKE WHAT YOU'VE READ?
When you subscribe you will also join other Digital Signage readers who receive our content right in their mailbox. Good luck!