Should we have guest posts on our blog?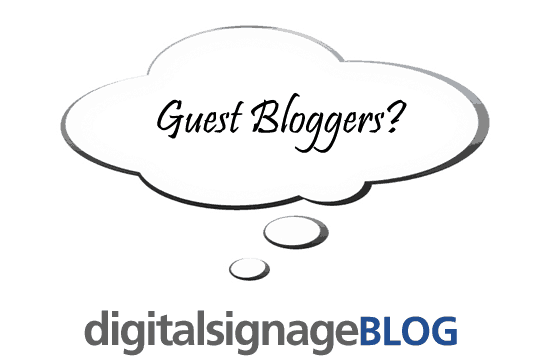 We are constantly receiving emails and comments from people asking to publish articles on our blog. Since the first day we launched this website we wanted to keep this digital signage blog as our own blog. That is, we write and publish our own articles. But because of the constant requests we MAY and I repeat we MAY be thinking of having guests posts. That's why we're asking you, our readers what you think.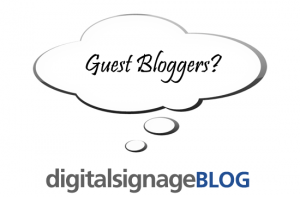 Loading ...
LIKE WHAT YOU'VE READ?
When you subscribe you will also join other Digital Signage readers who receive our content right in their mailbox. Good luck!