IS MY DIGITAL SIGNAGE SCREEN REMOTE CONTROL WORKING?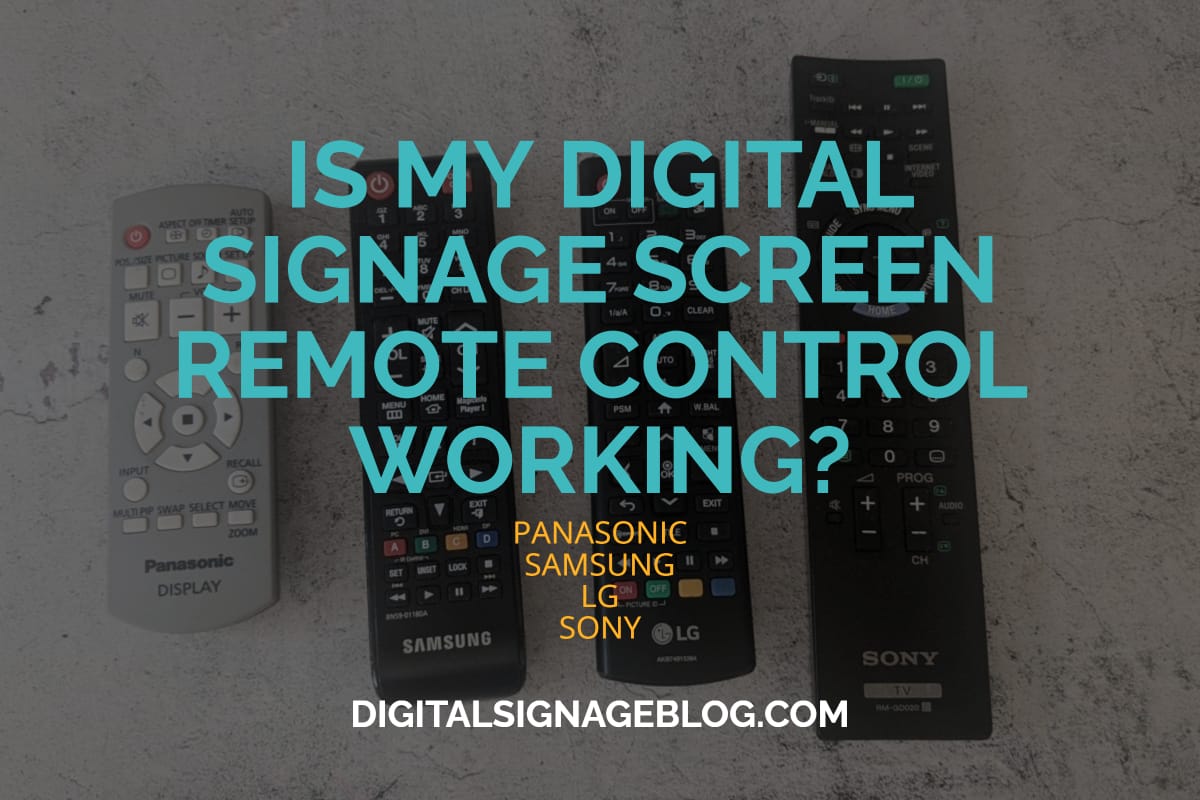 Is your digital signage screen remote control no longer working? Have you replaced the battery and you still can't change the settings using the remote control? If you don't know whether the remote control is working or whether there is an issue with the digital screen, here's a quick way to figure out if the remote is actually working so don't throw the remote away. You can use this test on different models of remote controls such as Panasonic, Samsung, LG, Sony or any that has an infrared tip at the top.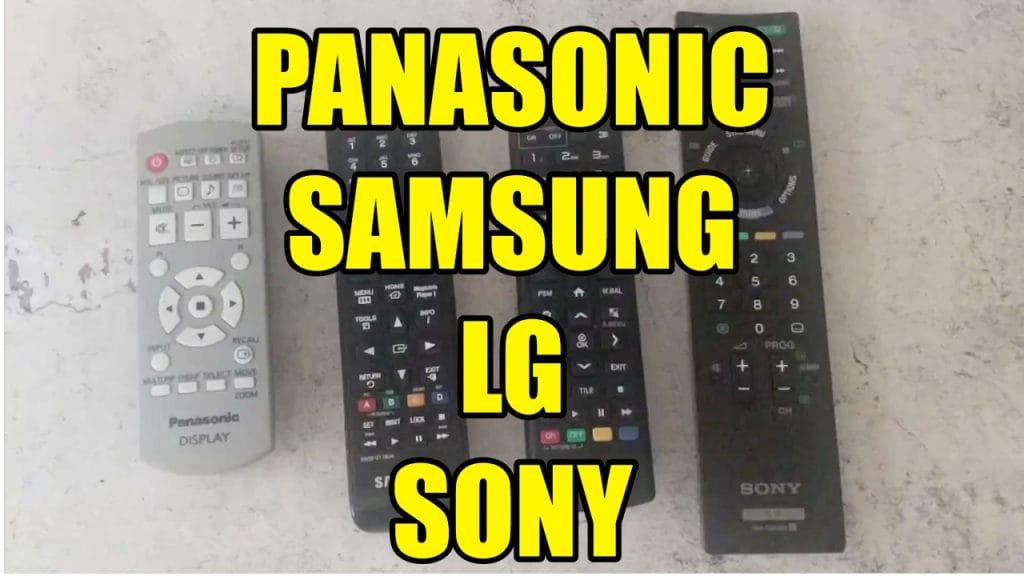 The steps to test whether the remote control is working are as follows:
Make sure the remote control has new batteries
Point the remote infrared tip to the camera of the phone
Open the camera app and use the selfie camera
On the remote press the buttons
You will see on the camera app, the infrared led light flashing
That's when you know the remote is working
With the latest models of digital signage screens, you can lock the remote to prevent unauthorised access. So it may appear that the remote is not working but to confirm you can use the above test to see if the remote is actually working. If the remote control is working, then it may be something related to the screen. On the LG and Samsung screens, there is a remote lock and you will need to enter a pin to access the digital screen menu.
For the LG Digital Signage screens, if the remote lock is enabled, you need to hold onto the MENU button for 5 seconds until it prompts you to enter the pin password.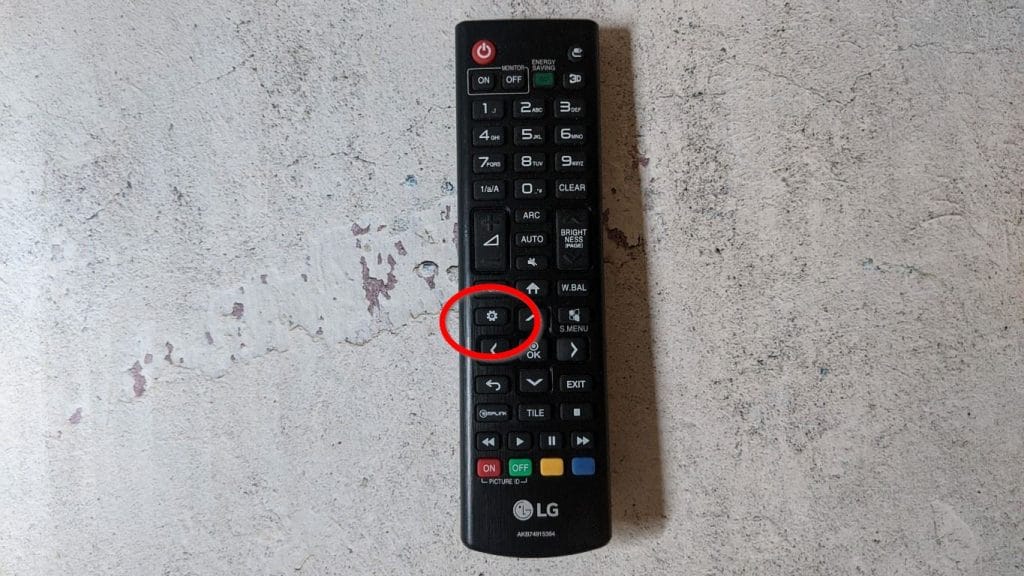 For the Samsung Screen there is a lock button on the remote control, just point to the digital signage screen Infrared receiver and press the LOCK button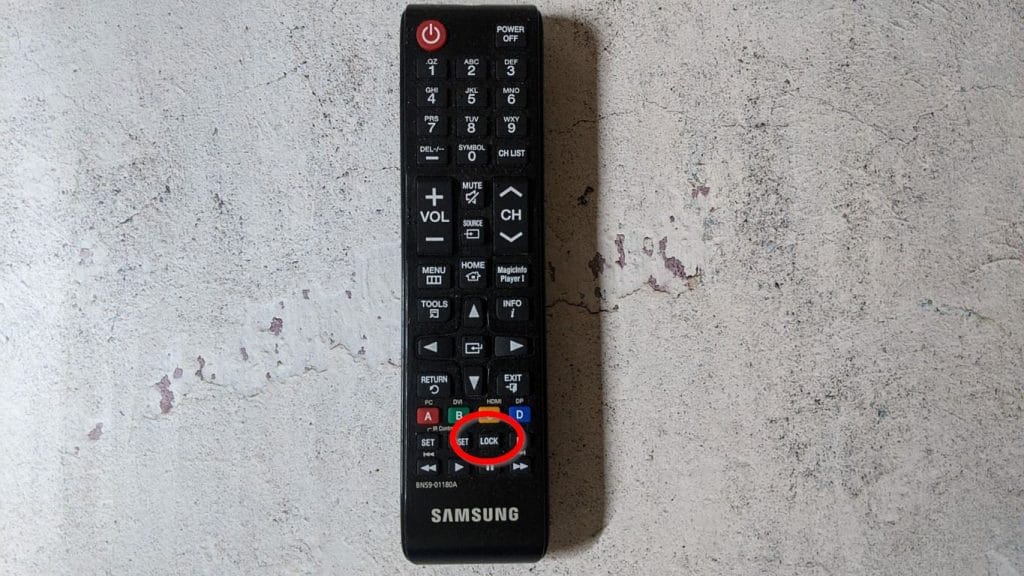 If you still can't access the menu on the digital screens, then I would suggest you try one of the following methods below:
1. Test on another digital screen
2. Check that the receiver is plugged (there are some LG models that require the infrared receiver to be connected via a cable)
3. Use a management tool such as LG SuperSign for LG or
MDC for Samsung
to see if you can control the screens that way
4. The LG and Samsung also now have a virtual remote control where you can login to the screen web dashboard to manage the screen. On the dashboard, there is a virtual remote control that you can use to change the settings and acts like a physical remote control
5. Reboot the digital screen
LIKE WHAT YOU'VE READ?
When you subscribe you will also join other Digital Signage readers who receive our content right in their mailbox. Good luck!