LG COMMERCIAL DISPLAY SM5KE DEFAULT PASSWORDS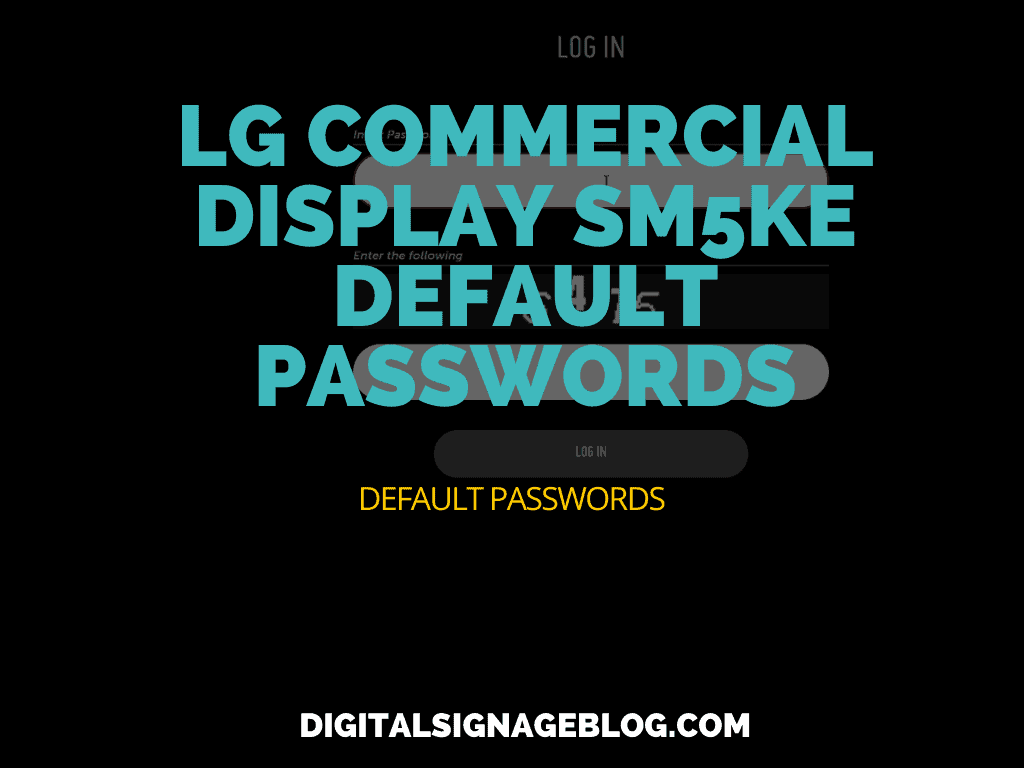 For those of you who use LG Commercial Displays units such as the SM5KE, do you recall what the default passwords are to the LG screen web dashboard and screen itself? I keep forgetting, so I decided to write it down here so I can quickly recall this blog post if I needed it.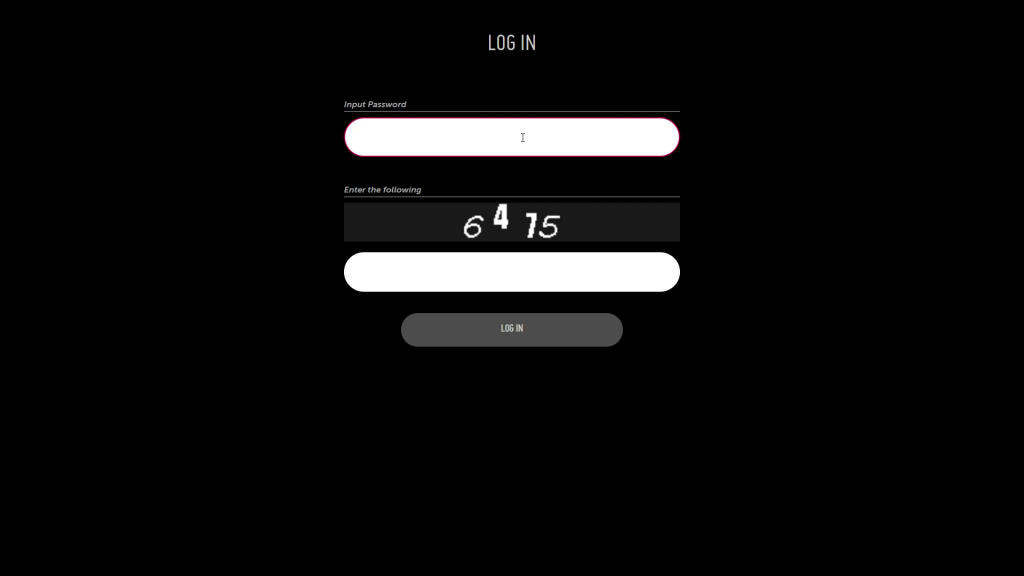 The default password to the web dashboard: 00000000 ( 8 zeros). When you change this password you need to make sure you enter a number, letter and a symbol
The default password to the screen: 000000 (6 zeros)
Hope this helps.
LIKE WHAT YOU'VE READ?
When you subscribe you will also join other Digital Signage readers who receive our content right in their mailbox. Good luck!