INTERACTIVE DIGITAL POSTERS – EPOSTERS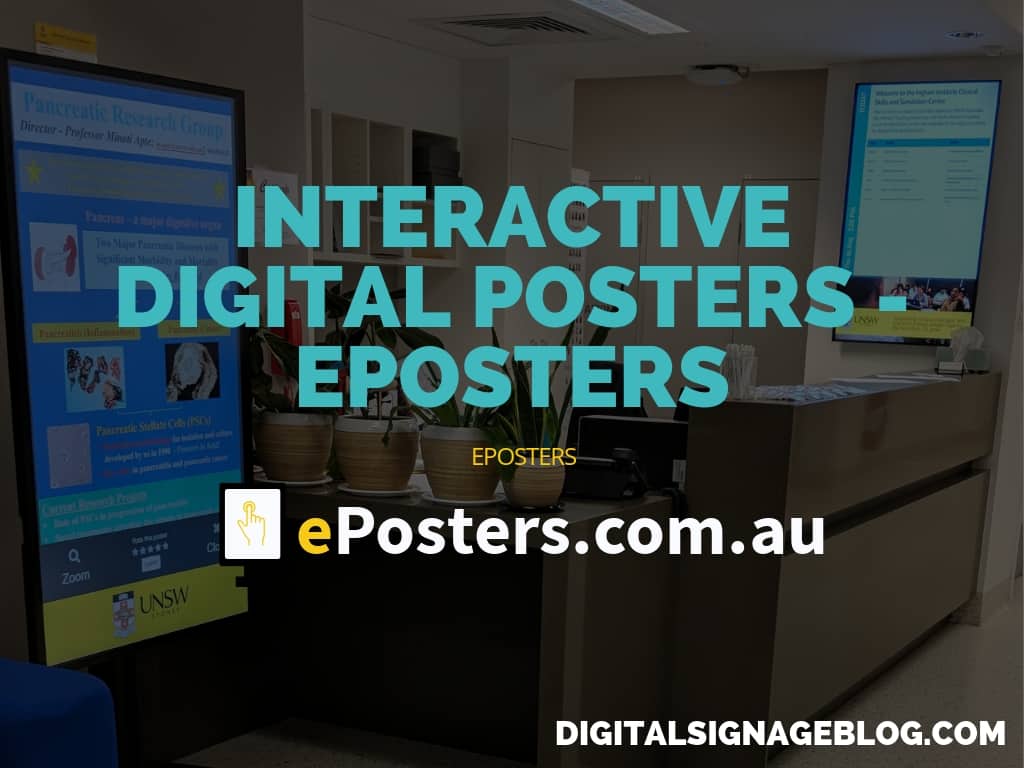 The traditional use of digital signage was to have a digital signage player connected to a digital screen that is hanged on a wall – this is no longer the case when using touch screens. ePosters – Interactive Digital Posters can now provide better user experience by using touch screen technology to navigate through the digital content. ePosters is a digital solution provided by Advertise Me – a digital solutions company based in Sydney Australia. They provide both the hardware and their custom software solution to display digital interactive content such as Scientific posters. Their software has a few features worth noting, such as the ability to vote for each poster and zoom into the poster.
Here's their solution being used at an Exhibition: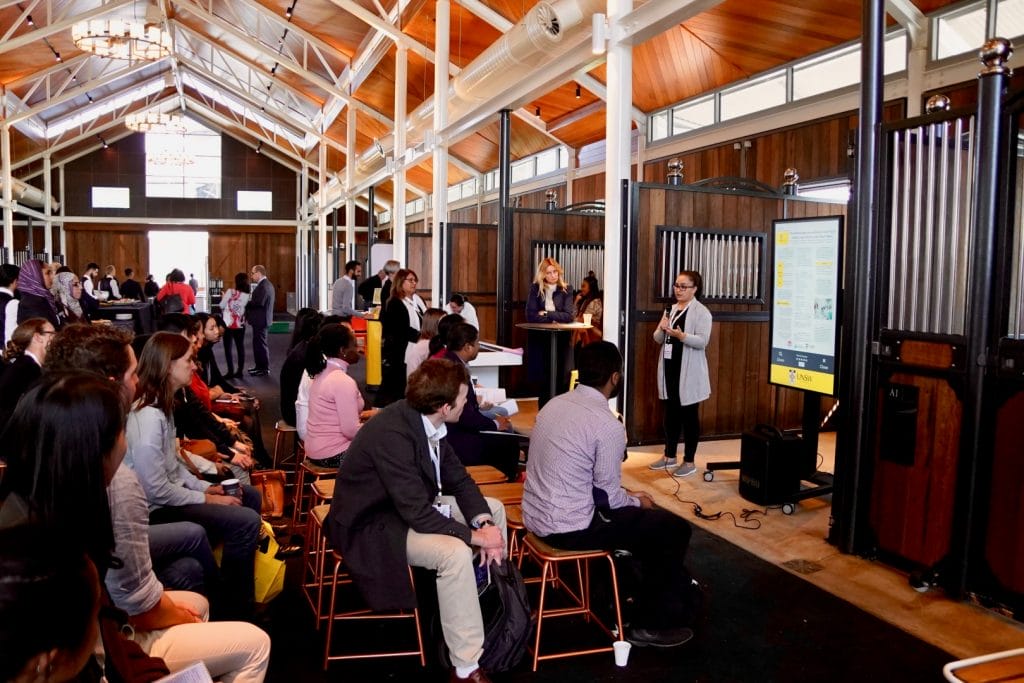 LIKE WHAT YOU'VE READ?
When you subscribe you will also join other Digital Signage readers who receive our content right in their mailbox. Good luck!