CASE STUDY: DIGITAL WAYFINDING AT HOSPITALS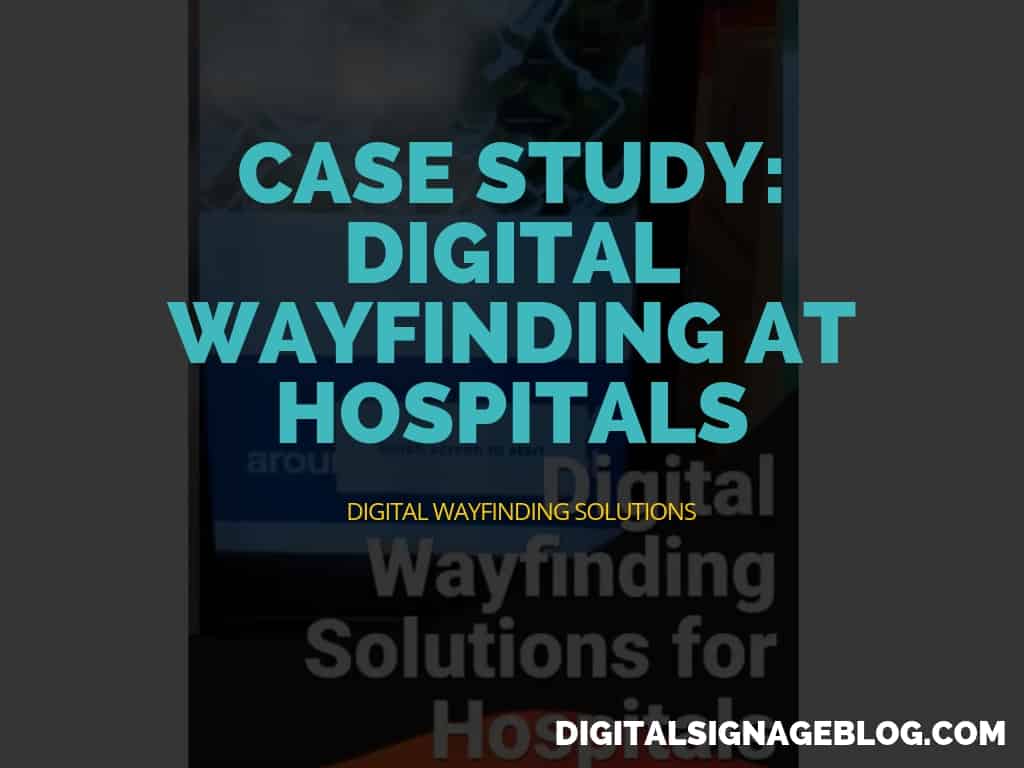 Advertise Me, a digital signage and advertising solutions company, has deployed digital wayfinding solutions across a number of Hospitals in the South Western Sydney Health District. This includes Liverpool Hospital, Campbelltown Hospital and are currently in the process of completing Bankstown Hospital. As part of the digital transformation, the aim is to use digital technologies to assist visitors and patients to find their destination as quickly as possible when there is no staff around. Placing digital wayfinding kiosks in strategic locations such as entrances, long corridors, near lifts and key areas has proven not only help these visitors and patients to get to their destination as quickly as possible but it also helped engagement by displaying useful communication collateral.
Here's an example of the Digital Wayfinding Solution:
If you need a digital wayfinding solution or digital signage solution feel free to contact Advertise Me.
LIKE WHAT YOU'VE READ?
When you subscribe you will also join other Digital Signage readers who receive our content right in their mailbox. Good luck!

Our Sponsors
Advertise Me

We provide custom digital advertising solutions. We supply display screens, Video Walls, Touchscreens, Wayfinding, WordPress Plugins, create custom applications and basically implement any technology that is innovative.

Social Wall

Social Wall is a simple and easy to use tool to aggregate and display social media posts on any digital medium