IS IT TIME TO UPGRADE YOUR DIGITAL SIGNAGE SOLUTION?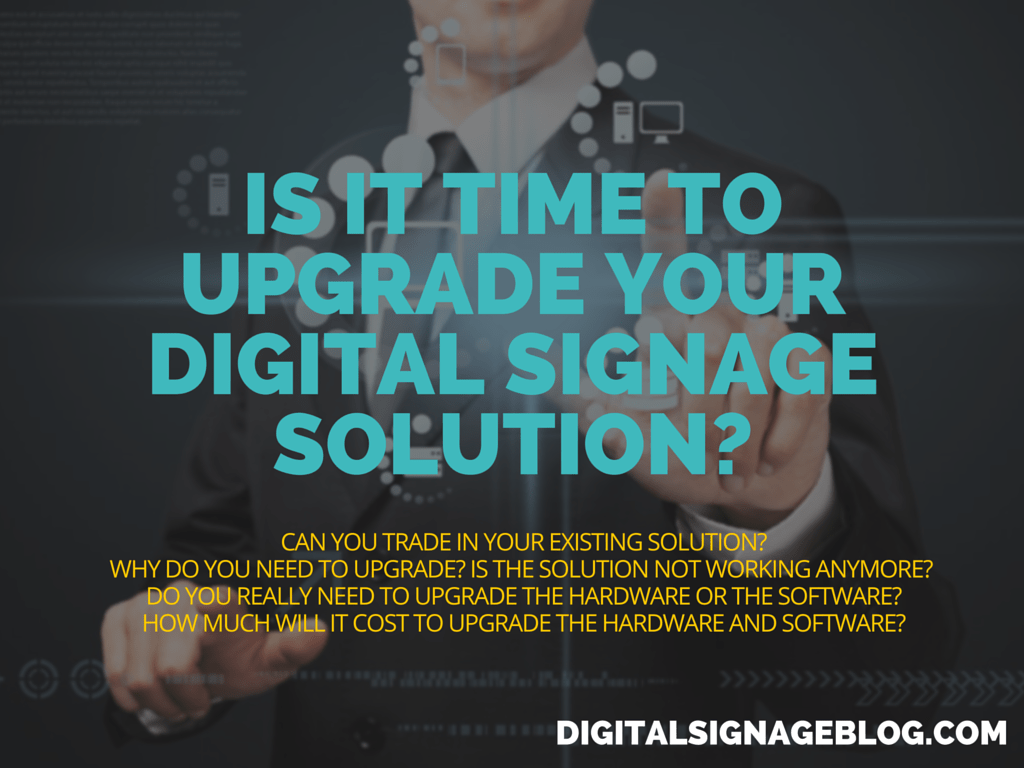 There is no hard and fast rule of when to upgrade your digital signage solution, especially if you're using commercial grade products. Most commercial grade products will continue to work and will only fail when they have reached their maximum life cycle or simply have a hardware failure. On the other hand, for software solutions they will also continue to work until you need a new feature or when the Operating System or Hardware to run the software is no longer supported. Then you might decide to upgrade to the latest version of the software or replace the software with another that meets all your requirements. Whichever the case, there are a few questions and steps you may want to consider before deciding to upgrade your hardware and software.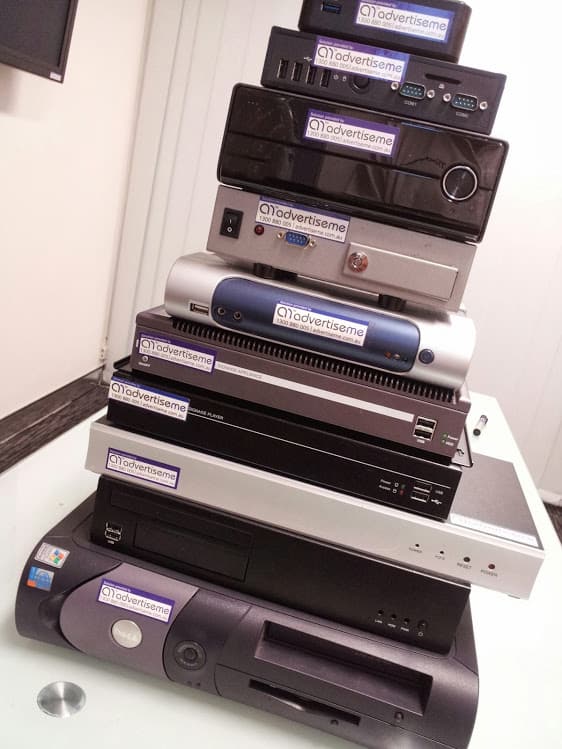 Can you trade in your existing solution?
I'm not sure how many companies actually do this, as old hardware cannot be easily re-sold. The only reason why a company would be willing to trade the existing solution is to "win" the client's business, so as a client you may have some leverage to negotiate the upgrade cost – use this to your advantage!
Why do you need to upgrade? Is the solution not working anymore?
Write up a business case as to why you need to upgrade and determine if there are any business risks if you don't. For example, if your digital signage system is generating advertising revenue, what are the financial risks if the system fails and cannot be recovered in a timely manner to display the advertising campaigns. Will this cause your advertisers to look elsewhere and spend their marketing budget with one of your competitors?
It's also possible the solution many no longer meet your requirements. For example, if you wanted to display your social media posts and your current digital signage software doesn't support this then you have no other options but to upgrade or to look for an alternative. One solution would be to use a tool such as Social Wall and integrate this with your existing digital signage software.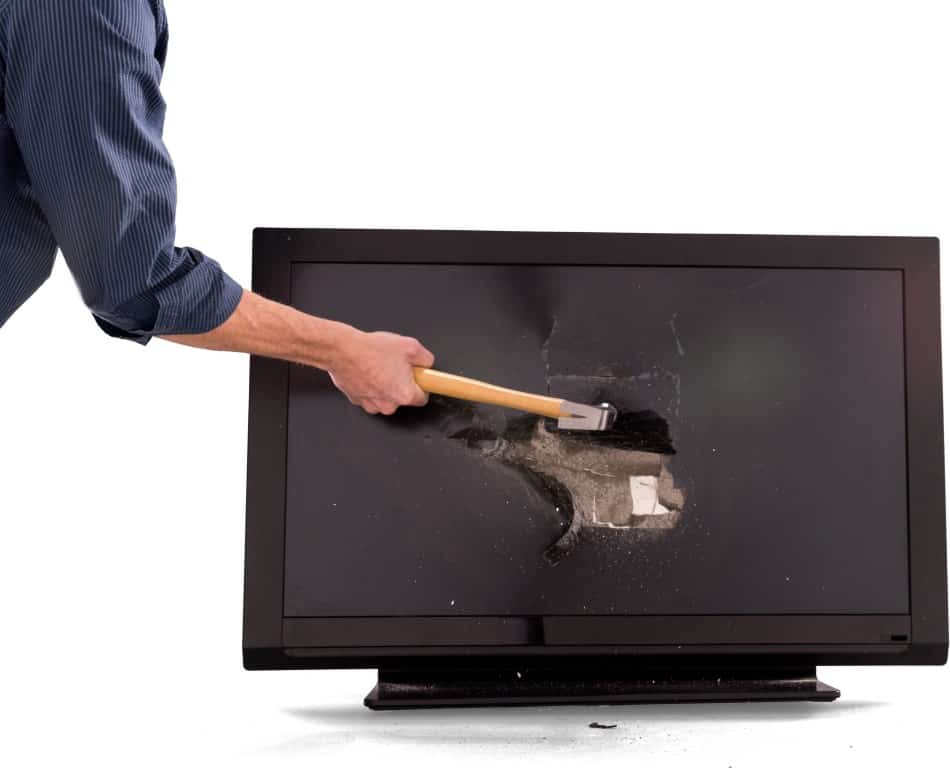 Do you really need to upgrade the hardware or the software?
Work out if you need to upgrade the hardware or the software or both. If your hardware is no longer covered under warranty, then you may need to think about replacing the hardware if you have the budget to do so. We've had hardware equipment, in particular commercial screens which last much longer than the warranty period and are still operating (plasma screens – this should give you an indication of how old they are).
There are digital signage software companies that do not include software upgrades as part of their support agreements, that's why it's important to ensure the software you purchase at the time is able to support the features you need currently and in the near future. Cloud based solutions generally include software upgrades as part of the subscription costs and these work well because your business will constantly have new features you may end up using in the future.
How much will it cost to upgrade the Hardware and Software?
There are so many factors involved to determine the actual cost of the upgrade but here's are few costs to consider for budgeting purposes:
Although the costs of digital screens have dropped, you will still pay a premium if you're after a screen with certain features. Work out exactly what you need the screen to do e.g do you need to remotely manage the screen? do you need one that has a specific brightness. Like with any other product, the less features = less cost
If you're thinking of replacing the digital screens, you also need to take into account you may need to replace the video cabling. For example your current screens may be using VGA and the newer screens may be using Display Ports or HDMI. It makes more sense to move from an analog video signal to digital and hence the costs to upgrade the cabling too (this could be the video extenders rather then the cabling)
You may no longer need to buy an external digital signage player if you purchase a commercial screen such as Samsung or LG that comes with an internal media player. This normally reduces the cost of the solution by 1/3 as you no longer need to buy the player and the OS that comes with it
Rather than simply just upgrading the existing software, are there alternatives, for example Cloud products that may be more cost effective? As mentioned before, the subscription model may be more cost effective as you will be paying for software that will constantly have new features and you don't have to host the server or the infrastructure yourself. That's another benefit of Cloud
Professional Services will also be a large component of the costs to upgrade. You will need resources to replace the hardware and software, configure the software, migrate the existing data, train the staff with the new procedures or software features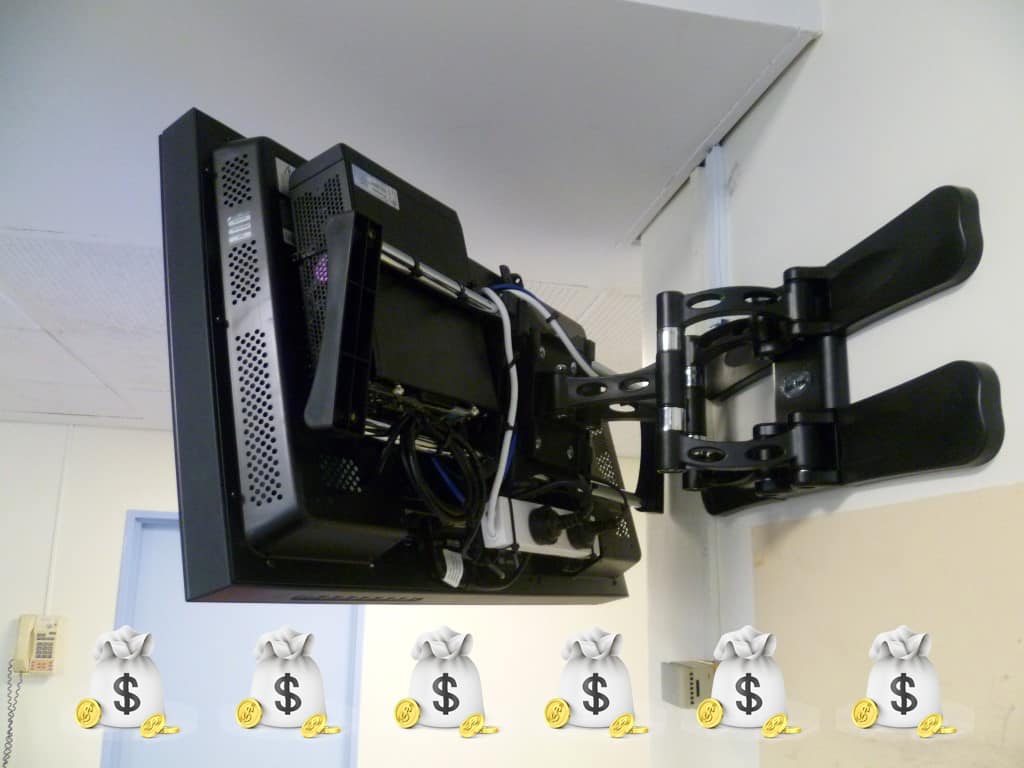 Some clients will never understand why it's important to replace ageing hardware or software so it's our job as digital signage providers to educate them and provide justifiable reasons why they should. Usually, the cost to upgrade is always a factor why most small to medium businesses decide not to proceed with any upgrade.
Now, if your business is constantly spending 40% or more of the time resolving software or hardware failures then it's a no brainier – this is a good indication that it's time to upgrade your Digital Signage solution.
LIKE WHAT YOU'VE READ?
When you subscribe you will also join other Digital Signage readers who receive our content right in their mailbox. Good luck!