POLL: WHICH OPERATING SYSTEM ARE YOU USING ON DIGITAL SIGNAGE PLAYERS?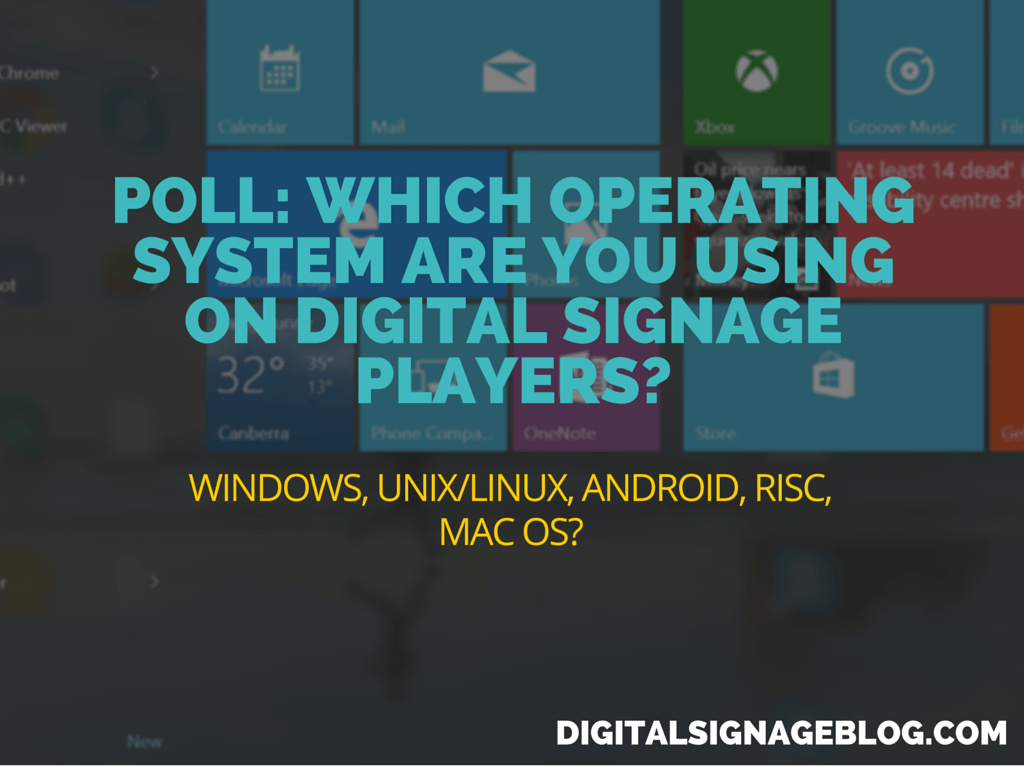 It's been a while since we had a poll so today we decided to run a Poll to find out the OS market share on Digital Signage Players and deployments. It only takes less than a minute to respond to this poll so help us to help you.
Loading ...
Operating Systems
Windows
Many of us have used the Microsoft Windows product (I've started using Windows since the early days – Windows 3.1). I believe there are many deployments out there that are using this Operating System. Although it is classified as a Consumer OS the market share for this would be large since there are many digital signage software applications that were designed for this OS.
For those of you who read the Digital Signage Fail section of this website, have seen many of them are Blue Screens of Death. What you need to keep in mind is that sometimes, it's not the OS that is at fault but the actual hardware.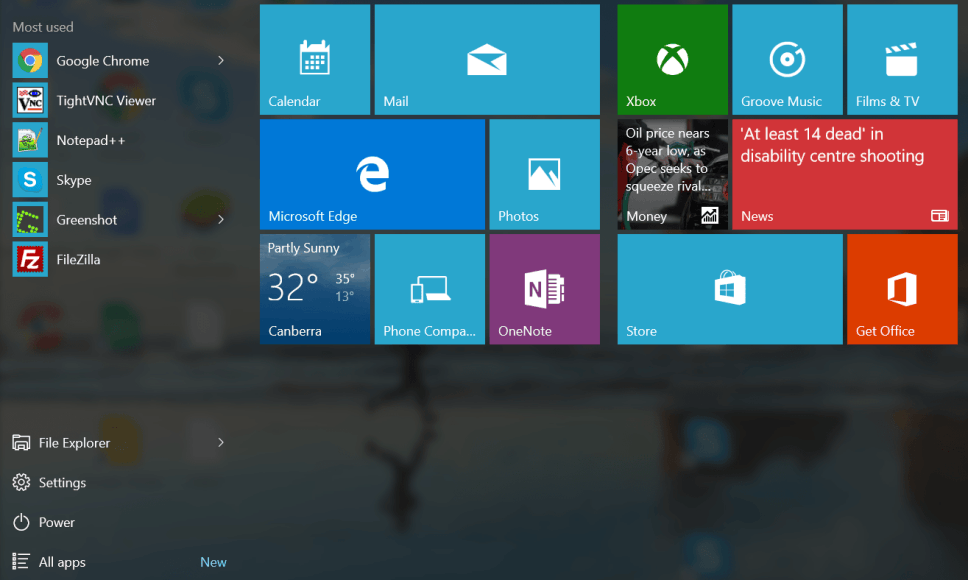 Linux/Unix
Another popular OS is any form of Unix/Linux. This has been popular because if it's cost (free!) and reliability. There are many digital signage hardware manufacturers who use this Operating System in combination with their own Propriety software.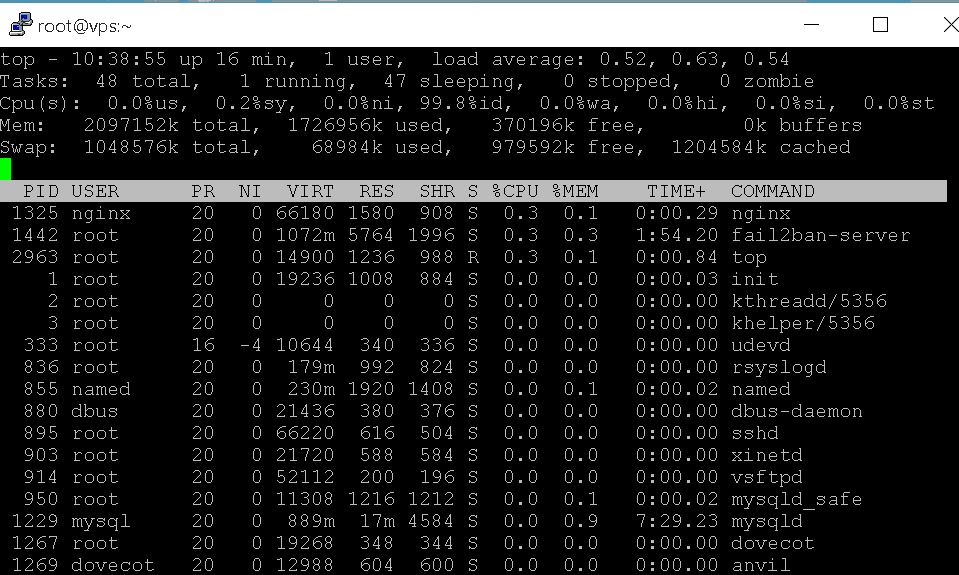 Mac OS
Although the Mac OS is based off the FreeBSD/BSD we put have put it in it's own category. I believe there are a few digital signage deployments using this Operating System. I can only think of one or two software packages that use the Mac OS.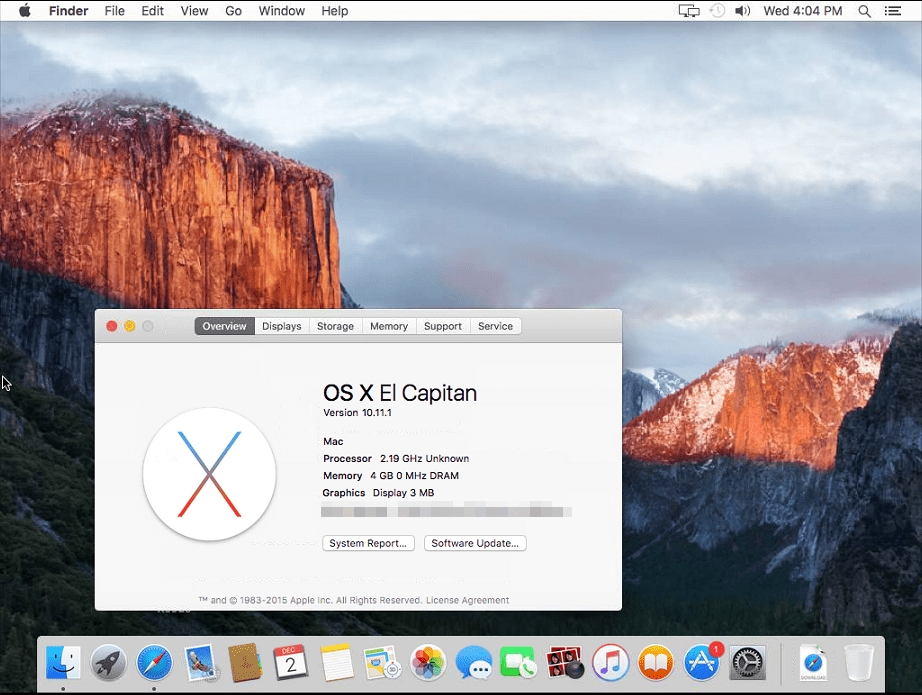 Android
This Operating System was originally designed for Mobile Smartphones and Tablets but this OS has now become a mainstream for digital signage deployments because it's free and easy to deploy.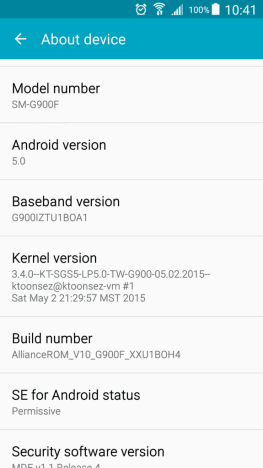 RISC
RISC OS is not a popular OS but it is a operating system that uses ARM microprosessor. The most popular device that uses the RISC OS is Raspberry Pi.
Other
There are many other operating systems being used by Digital Signage hardware and software companies. So which one are you using?
Loading ...
LIKE WHAT YOU'VE READ?
When you subscribe you will also join other Digital Signage readers who receive our content right in their mailbox. Good luck!