DIGITAL SIGNAGE SOLUTIONS ARE CHANGING THE FACE OF EDUCATION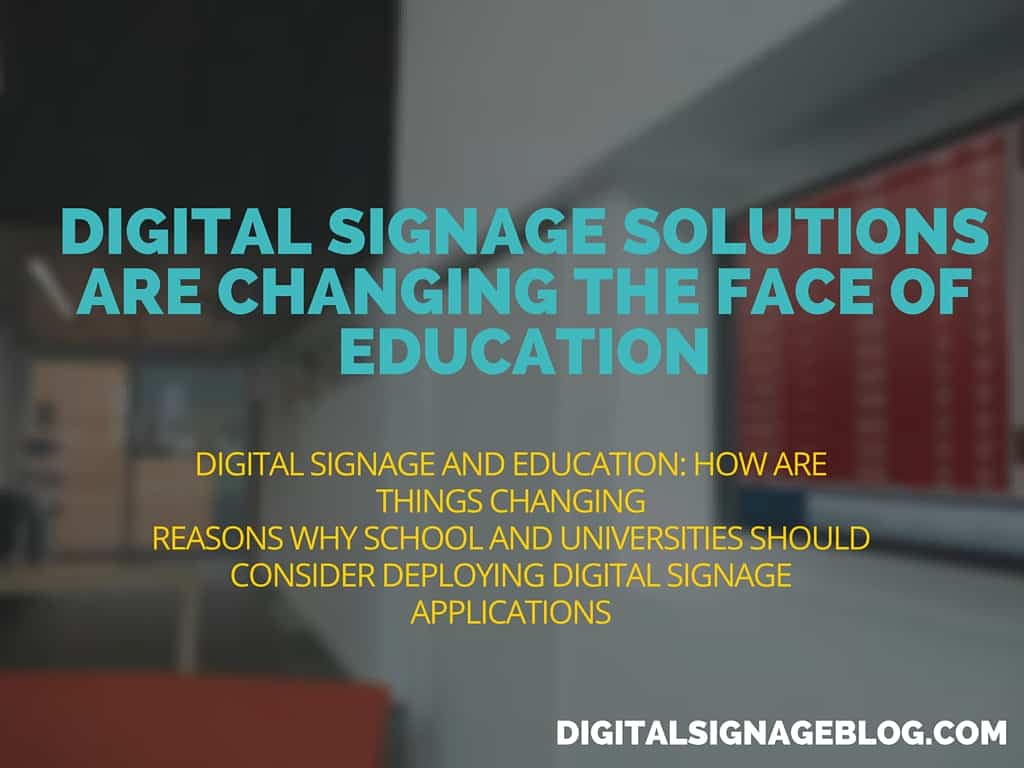 Today, digital signage is one of the most revolutionary and slick innovations of technology. Be it media, retail or banking, deployment of signage solutions is increasing at a great pace. And, why not? They come laden with an entire world of benefits. Increased business, recurring clients and simpler lives are some big advantages that digital signage is bestowing upon us today.
Education is one such realm that has been greatly influenced by these new-age solutions. With digitization sweeping the world of its feet, schools and university campuses have whole-heartedly embraced digital signage solutions today. On this note, let's present a clear picture before you on how digital signage is transforming the face of education, reasons why they are being used and their applications.
Digital Signage and Education: How Are Things Changing
Today's youth relies on digital media for information, news and entertainment to a great extent. We're talking about the handheld devices such as smart phones and tablets, indoor digital billboards for advertisement etc. Technically speaking, the digital world is everywhere around the youth today and so, deploying its solutions at centers of education has become imperative. It speeds up the learning process and improves communication amongst the peers.
Digital signage has made its foray into education and is definitely going stay there for a really long time. Its advent is such that according to some surveys, over 97% of students today prefer to receive information through the digital medium.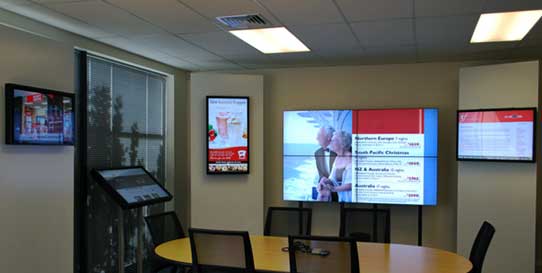 Reasons Why School and Universities Should Consider Deploying Digital Signage
At educational institutes, digital signage solutions can be used in a number of ways. Talking about the reasons, given below are a few that will vouch school and university authorities to deploy digital signage.
Improved Learning Process: You can speed up the learning process and instills quick thinking abilities amongst the students by deploying digital signage in the classrooms as smart boards.
Quick Communication: For informing the students about upcoming events, deadlines for submission of assignments, fees etc.
Eco-friendly: These solutions are eco-friendly in the way that they greatly reduced wastage of paper. Also, they come with power-saving features.
Systematic: If you want to improve the system of paying tuition fees, taking books from the libraries, ordering food from cafeteria or enrolling in new courses, digital signage can help you do it all.
Applications
Have the aforementioned reasons moved you to see the brighter side of using these? Given below is a list of ways with which you can deploy an interactive signage solution at your school or university:
Traditional bulletin boards can be replaced by digital notice boards. This will help in displaying news; convey emergency messages, sports updates, highlight events and more.
You can deploy special interactive directories that will help new students navigate through the campus.
For paying fees and enrolling in new clubs or classes, separate signage stations can be deployed.
Digital menu boards defining the nutritional value of foodstuffs can also be used at school campuses.
Special boards can also be deployed in hallways to display semester results.
With all these reasons and applications before you, we are sure you would give digital signage a second thought. If you want similar solutions of your school or university in US or Canada, you can get in touch with E Display Inc. They offer intuitive, turn-key and cost-effective digital signage solutions!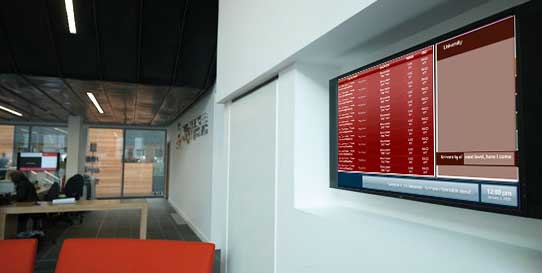 ABOUT E DISPLAY:
E Display Inc. is a leading provider of cost-effective, turn-key digital signage and interactive solutions in all vertical segments. The company offers a wide range of custom solutions like; interactive displays, digital menu boards, flight information displays, hospitality signage, retail signage and window projection system to name a few. The solutions are powered by E Display's industry leading Digital Signage Software. In the process of solution delivery E Display helps its clients each step of the way from initial consultation to project management, network design, installation, content creation and post deployment support. With offices in Calgary, Alberta and Chicago IL; it serves the clients all across United States and Canada. For more information, visit: www.edisplayinc.com.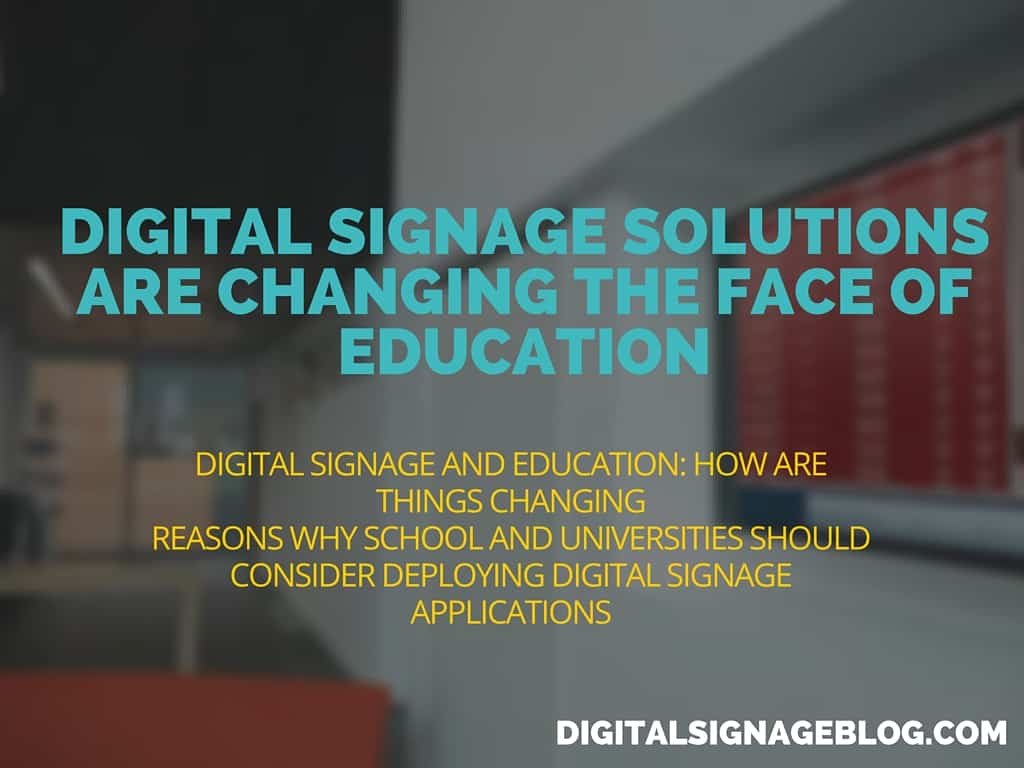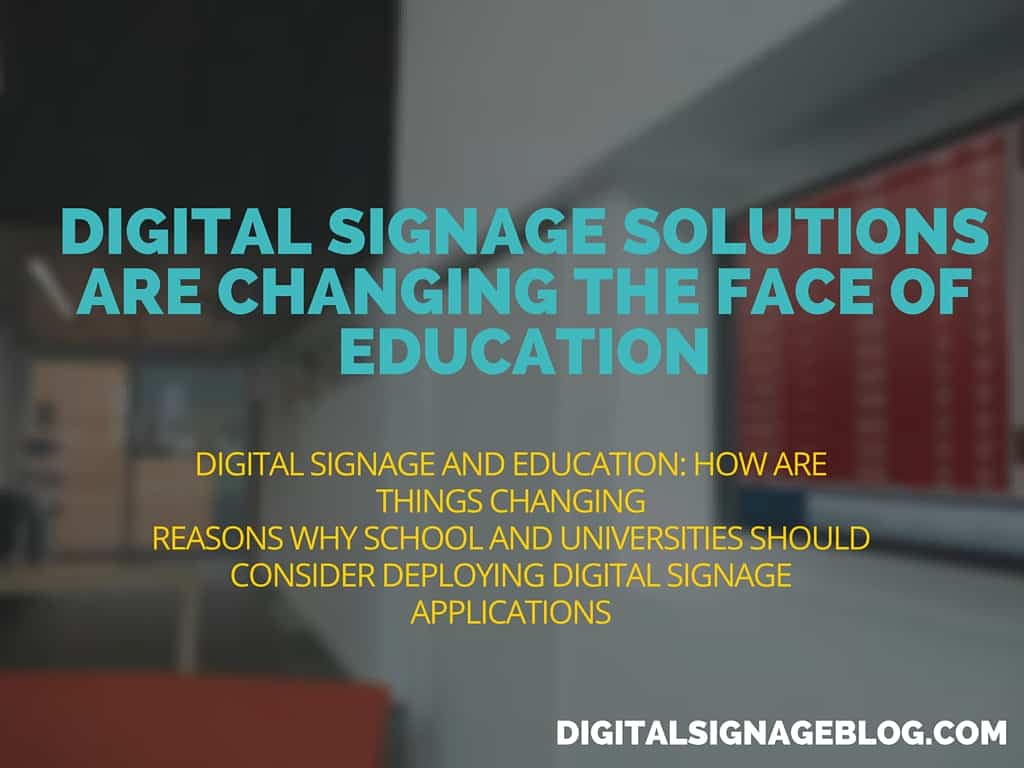 LIKE WHAT YOU'VE READ?
When you subscribe you will also join other Digital Signage readers who receive our content right in their mailbox. Good luck!