Advantages For Restaurants When Using Digital Menu Boards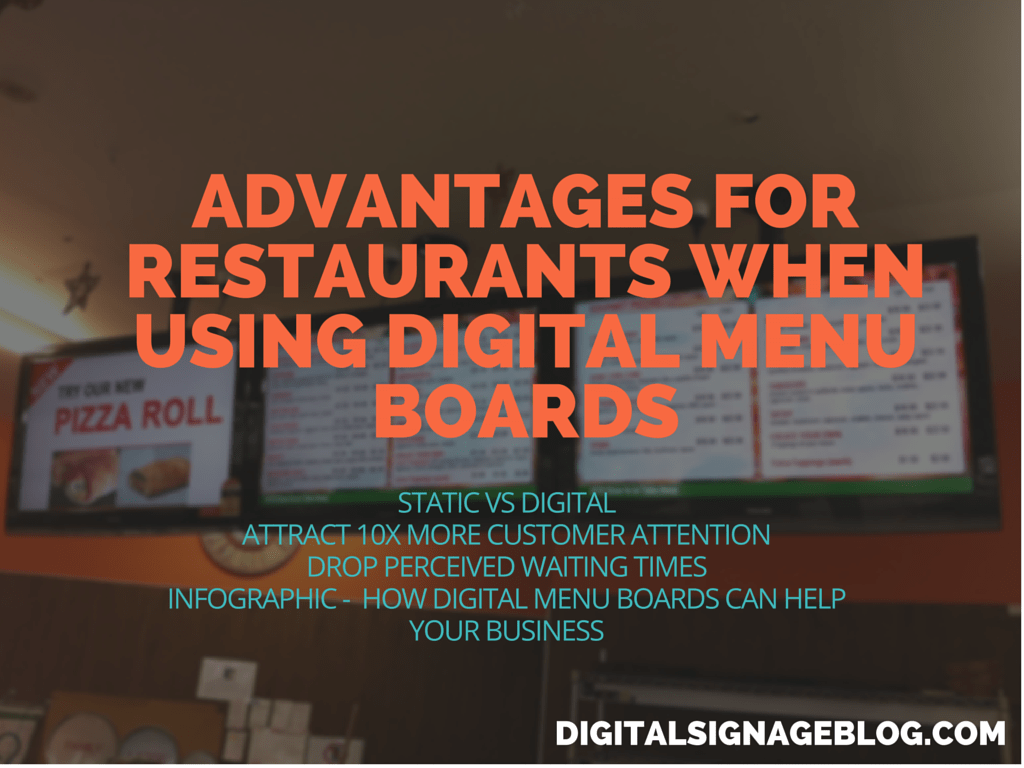 Digital Menu Boards are fast being adopted in a vast range of eating establishments from fast food joints to fine dining restaurants. A Digital Menu Board is of course able to present your menu, multiple pages of a large menu or even different menus for various times of the day. So in practise you can set the screen to automatically display a breakfast menu in the morning and then a lunch menu in the afternoon with no effort required.  Another aspect you may not consider is the different types of media you can display on the screen. With A Digital Advertising Display you can display images and video of your latest advertising campaigns. If you decide to network a screen the possibilities of what you can place on screen becomes much larger including web zones, RSS feed, text and much more. Don't assume though that Digital Menu Boards just have to be for customers. They can also be used if you want another stream of communication with employees, share updates on how the company is doing or use it to assist with staff training.
A huge advantage for Digital Menu Boards over light boxes and printed materials is the fact that screen content can be updated instantly via a USB stick or a network connection, especially helpful if you need to amend any nutritional/calorie information. Printing of the menu and the money associated with the distribution can become a thing of the past when you switch to a Digital Menu Board.
According to WAND Digital, Digital Menu Boards attract 10 times more customer attention than traditional static light boxes. The infographic below also reveals how much the perceived waiting time drops when using Digital Menu Boards. Using motion/animation on screen can keep consumers entertained but even just using multiple images in a slide show format is a very efficient use of the available wall space. The very name of the product, a Digital Advertising Display also offers up a potential source of income. Restaurants can sell advertising spots to local businesses on their own displays while also displaying their own content.
With the costs of this technology becoming more affordable it is clear that Digital Menu Boards are part of the future in the restaurant trade. So now you know what Digital Menu Boards can do, but do they have an effect? Can you expect to see an increase in footfall? And just how long will it take for you to see a return on your investment?

About The Author
Allsee Technologies LTD. – Founded in 2005, Allsee Technologies has quickly developed into a market leading Digital Advertising Display Manufacturer with an impressive Blue Chip client portfolio. To meet the demand of our global distribution network of resellers, our factory in China currently produces in the region of 2,000 displays every day, ranging from digital advertising displays, freestanding digital posters and touch screens to seamless video wall displays. We have offices in the UK, China, the US and Africa. Our success has been driven by our focus on delivering supreme quality, market leading customer service and unparalleled industry expertise. We are the only manufacturer committed to simplifying the emerging technology of Digital Signage for our customers.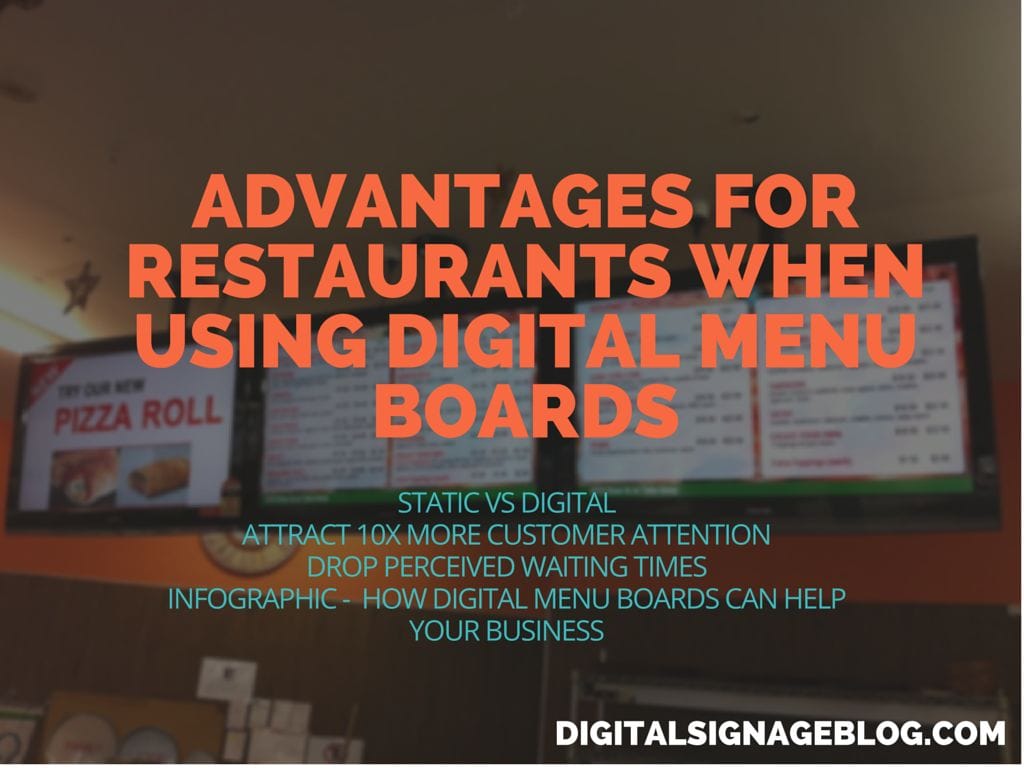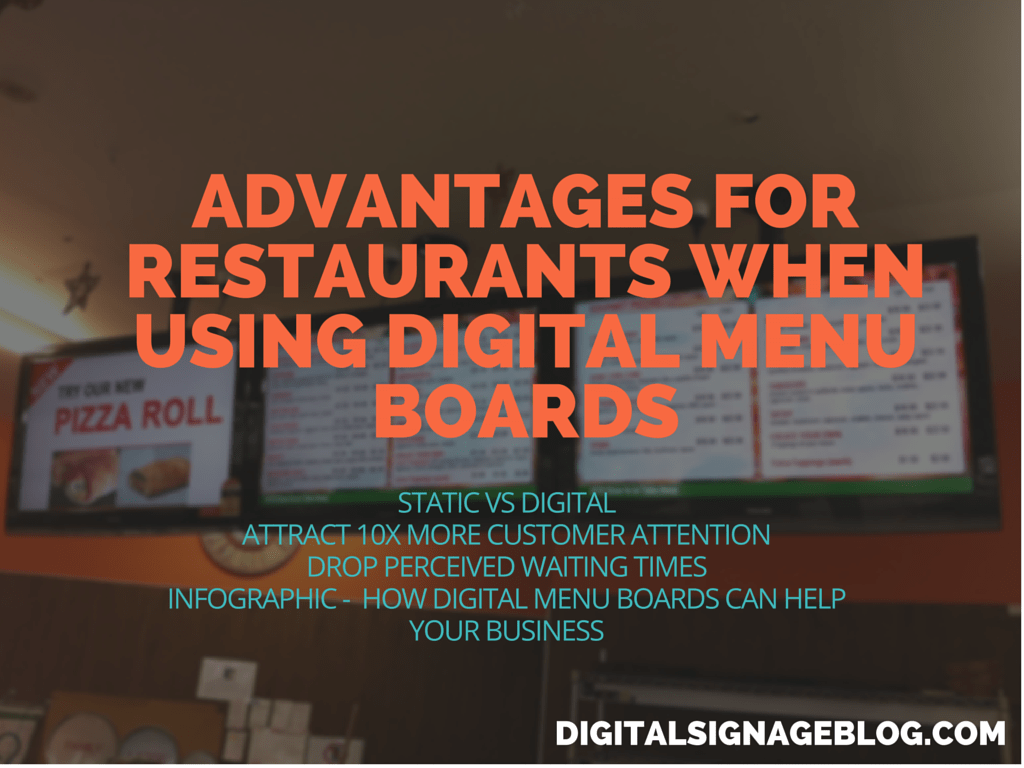 LIKE WHAT YOU'VE READ?
When you subscribe you will also join other Digital Signage readers who receive our content right in their mailbox. Good luck!