Guest Post: Sleek and Digital – The Latest on Business Signs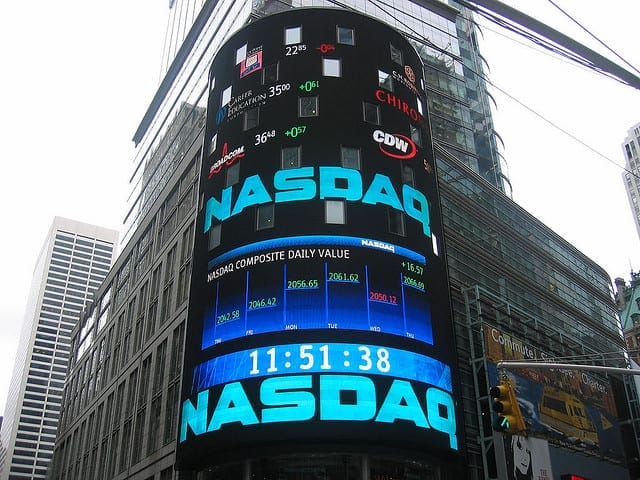 Today, business signs go beyond communicating your brand. They can also drive sales for your establishment and encourage interaction with your audience. They can literally transact with your potential and existing customers. Don't be left out. See what LED screens, video walls, mobile phone interaction and gamification can do for your business.
It seems digital tools are useful for fast-paced businesses. These include Fast-Moving Consumer Goods or FMCGs (think Nestlé and The Coca-Cola Company), and Food and Beverages or F&Bs (such as Subway). They're the grab-and-go type of establishments, which means consumers need to instantly see their messages at the most convenient time and location.
The benefit of LED screens
The trend of bigger digital screens is getting environmentalists worried. Wider displays have implications on energy usage. This is why light-emitting diode or LED screens are a more practical option for businesses. To date, LED has the most energy-efficient features. It can save 85% more compared with halogen and 90% more than fluorescent lights.
Compared to tarpaulin signs, LED screens can show multiple messages in a day. Set a schedule of different messages depending on various audiences who come your way. Let's say you own a fast food establishment. You can show a layout of your breakfast selections in the morning, with lunch entrées highlighted at noon.
Video walls
With so many printed materials around, how can you stay in the minds of your consumers? These days, event organisers and retailers are enthusiastic about digital walls. They can create more impact compared to a one-dimensional print out.
Video walls are also more cost efficient. You don't need to design layouts and coordinate with printers all the time. All you need to do is design your vision, copy the data onto your hard drive and consumers will instantly see your latest offerings.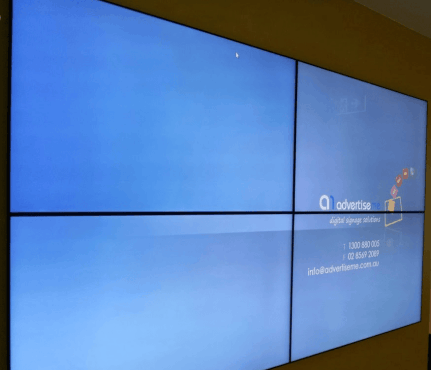 Mobile phone interaction
Mobile apps can now be synced with your core business. For example, there are restaurant chains which plan to invest on interactive menu boards. Each of the customers' data can be encoded into a downloadable mobile app, and this will be integrated to a nearby store's Point of Sale or POS system.
The application makes it easier to increase average checks per transaction. Average check means the total amount paid by the customers. This is done by knowing their preferences and suggesting additional items which they can benefit from. In short, this digital technology is ideal for upselling. The application is in sync to the company's systems which makes it easier for a branch to take orders from regular customers.
Much of this innovation is still up for development. This should be a revolution for point of purchase materials. The messages are dynamic, as they encourage direct purchases from their audiences. In a few years' time, customers will be able to easily order their favourite meals with a few screen taps.
Gamification
Entertaining your customers is another way to communicate the value of your brand. This way, they wouldn't feel spoon fed with your product's information.
If we look at the example of Pizza Hut, most customers have to wait in line before they can order. With gamification they can choose from different types of crusts and toppings. When done, they can simply forward their finished order or "game" to the server. This means they can reduce the waiting and ordering time, streamlining the buying process for consumers.  Customers can be rewarded for sharing information about their experience on the Pizza Hut's website and get points for it.
Today, signs go beyond one-way communication. They interact and establish an impactful relationship with consumers. With digital innovation, signs can also form part of a business's operational procedures. They can educate through big screens and entertain with gamification. There's much more to explore in the digital realm and as a decision maker, it pays to stay on top of these trends.
Author Bio:
[quote]Anna Francesca is an avid writer, who enthusiastically explores about consumer passions as a catalyst for lifestyle and enterprise opportunities. She is also a music geek, a fan of European languages, an ardent reader, and very gung-ho on all things new and interesting. She occasionally writes for Albert Smith Signs – designs, manufactures, install, and maintains signs Australia Wide.[/quote]
LIKE WHAT YOU'VE READ?
When you subscribe you will also join other Digital Signage readers who receive our content right in their mailbox. Good luck!