Panasonic launches new 55 inch LED LCD screen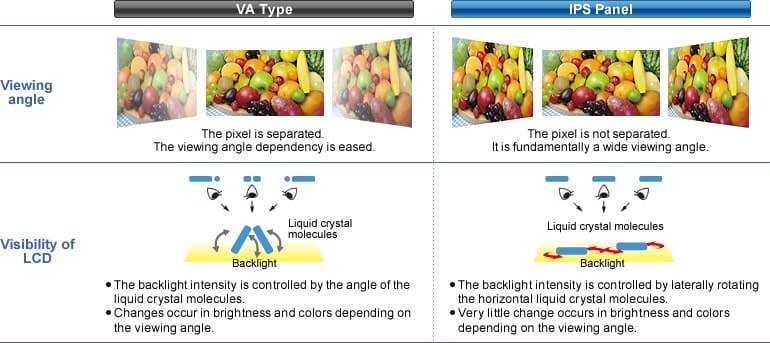 We have just received news that you can now purchase commercial Panasonic LED screens.
So here are some of the product features:
High Brightness 800-cd/m2 LCD – ideal for installation in bright places. Also the black reproduction is maintained in dark areas while bright areas are displayed more brightly to achieve a high level of contrast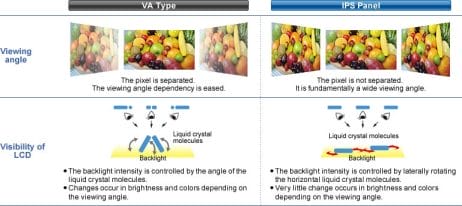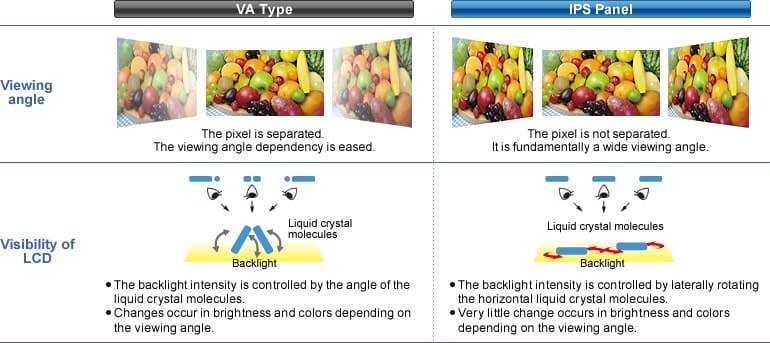 Super Narrow Bezel Design – only 5.3mm for joints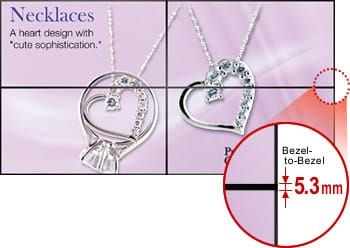 Wide angel viewing for sharper images – The IPS panels has a wide viewing angle, so colours don't change when the images are viewed from different angles
Multi-screen System Dynamically displays images in large spaces – The Multi-Display function enlarges images up to five times their original size, both vertically and horizontally. It enlarges images by the same zoom ratio in both vertical and horizontal directions, such as 2×2, 3×3, 4×4 and 5×5, or by different ratios in order to effectively use vertically or horizontally elongated spaces. LCD display versatility can be further enhanced by freely selecting the zoom ratio to match the installation space.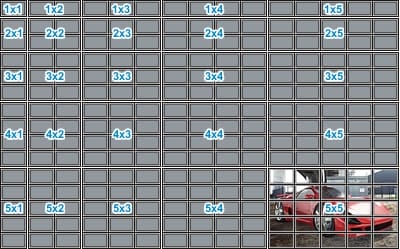 Here is the product brochure. If you need more information contact your Panasonic Dealer.
[wpdm_file id=2]
LIKE WHAT YOU'VE READ?
When you subscribe you will also join other Digital Signage readers who receive our content right in their mailbox. Good luck!