Top 5 Answers: What is digital signage?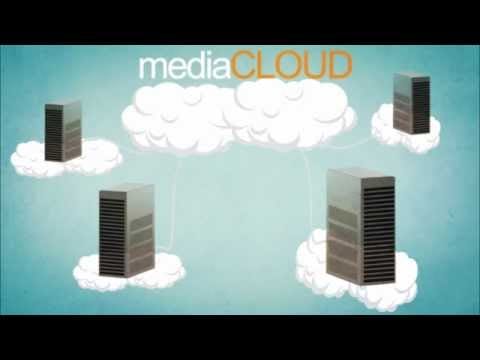 Today, I decided to crawl the Internet for some of the top answers to the question, "What is a digital signage?" and here's my list:
[quote]Digital signage is a form of electronic display that shows television programming, menus, information, advertising and other messages. Digital signs (frequently utilizing technologies such as LCD, LED, plasma displays, or projected images to display content) can be found in both public and private environments, including retail stores, hotels, restaurants, and corporate buildings, amongst other locations.[/quote]
[quote]
Everybody knows the conventional method of using posters to deliver messages, whether it is to sell a product or service or to inform the audience.
Using a Digital Signage player, Digital Signage takes this traditional approach of delivering messages and allows for the greater control and flexibility over how the message is delivered on a digital screen.
Digital Signage is the use of digital technology such as a digital screen, digital signage players and software to deliver content such as information, advertisements and entertainment to a captive audience.
[/quote]
[quote]
Digital signage is a method of remotely controlling electronic displays that can show advertising, television programming, menus, information and other messages.  By combining the power of multimedia with the precise targeting of niche marketing, digital signage is a powerful tool for communication that allows for dynamic content to be delivered through location-specific tracks to maximize the impact of the message.
Traditional or static signs require you to physically change and reprint the sign, whereas digital signage can be changed easily on the fly through your digital network or internet connection.  Digital signage can incorporate animations, videos, interactive touchscreens.  With all of these capabilities, digital signage is far more engaging, informative, and targeted than printed media, and can completely change how you communicate with your audience.
[/quote]
Video from MediaSignage
Video from DSF
DSF – What is Digital Signage? from Digital Media Factory on Vimeo.
LIKE WHAT YOU'VE READ?
When you subscribe you will also join other Digital Signage readers who receive our content right in their mailbox. Good luck!