It's time for EZY interviews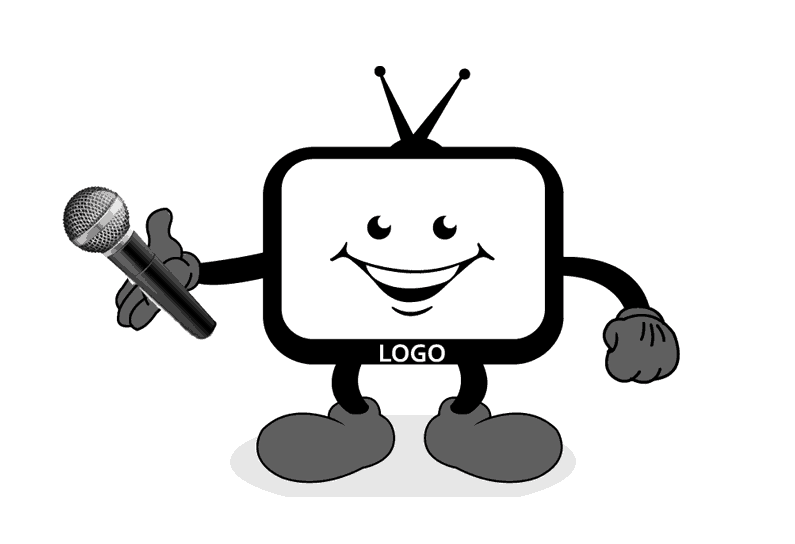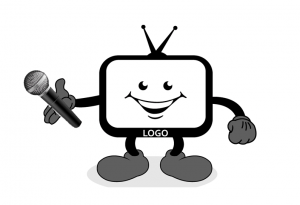 It's been a while since we conducted an interview for the digital signage blog so I decided to get off my lazy butt and look for an industry expert to interview… and so I did. I'm in the process of completing the interview questions and should have something published in a few weeks.
Now, every once in a while (it's almost been a year since our last one) we ask digital signage industry experts to share a little bit about their business (yes free exposure but that's something we're happy to give away for taking some of their valuable time) and their insights on various digital signage topics. If you or someone in your company is keen in participating in an interview then please let us know. Just fill out the details below:
Because I'm EZY, the interview format will be different from the previous ones so watch this space.
LIKE WHAT YOU'VE READ?
When you subscribe you will also join other Digital Signage readers who receive our content right in their mailbox. Good luck!