A Fun Digital Signage Experience using Augmented Reality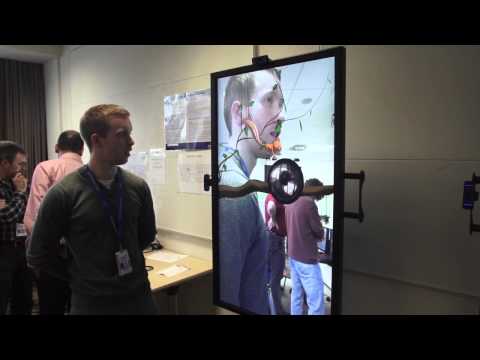 Here's a video of a cool and fun way to engage your viewers. It is using Intel's AIM Suite and Anonymous Video Analytics. This Intelligent Systems technology assesses the age of the user, chooses an animated character to interact with them on a digital sign, and takes a photo that is sharable through a QR code. This technology provides valuable marketing data and is an interactive way to market and engage with audiences. It's worth having a look.
LIKE WHAT YOU'VE READ?
When you subscribe you will also join other Digital Signage readers who receive our content right in their mailbox. Good luck!