Meet EZY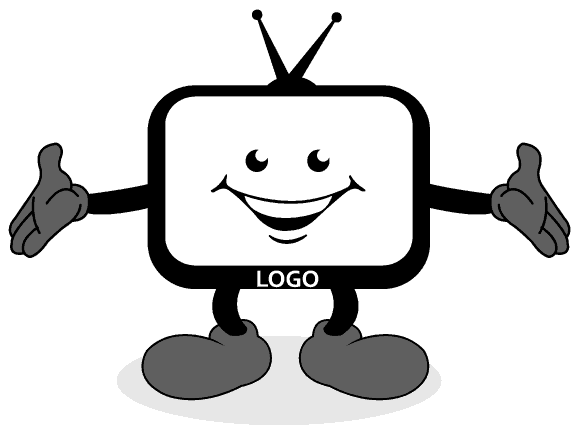 Meet EZY – our digital signage friend. You will find EZY pop up  across our digital signage websites and his main goal is to make digital signage EZY to learn and understand. At the same time, EZY wants to make digital signage fun and entertaining. So please, welcome EZY to the digital signage community.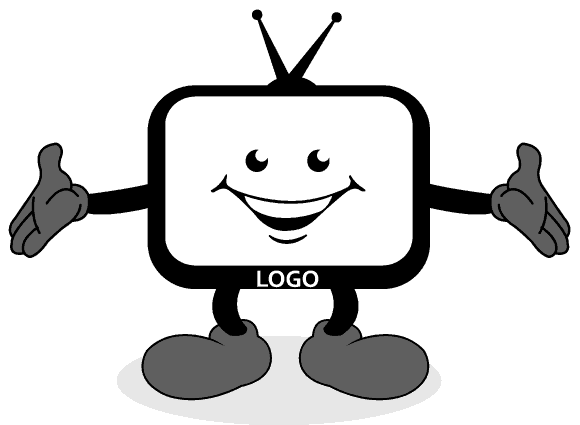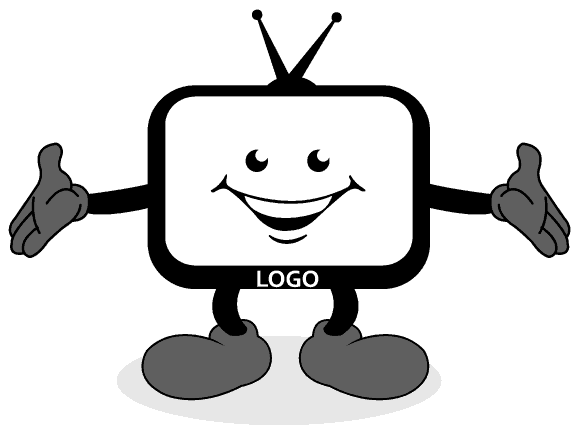 LIKE WHAT YOU'VE READ?
When you subscribe you will also join other Digital Signage readers who receive our content right in their mailbox. Good luck!