Weekend Fun: A funny video of "Digital Signage" being hacked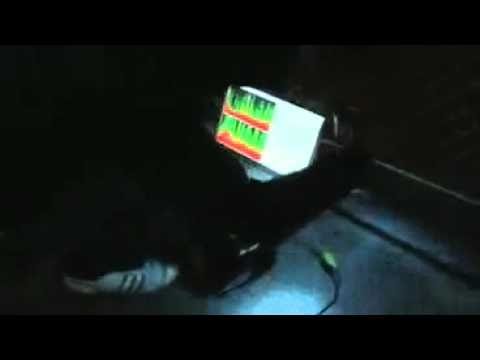 Ok, the title was a bit misleading. It wasn't really a real "digital signage" screen, and the video was only created for fun so I believe no system was hurt or hacked during this video. It was funny anyways to watch, have a look:
LIKE WHAT YOU'VE READ?
When you subscribe you will also join other Digital Signage readers who receive our content right in their mailbox. Good luck!