Techie Question: How do you prevent long term image retention?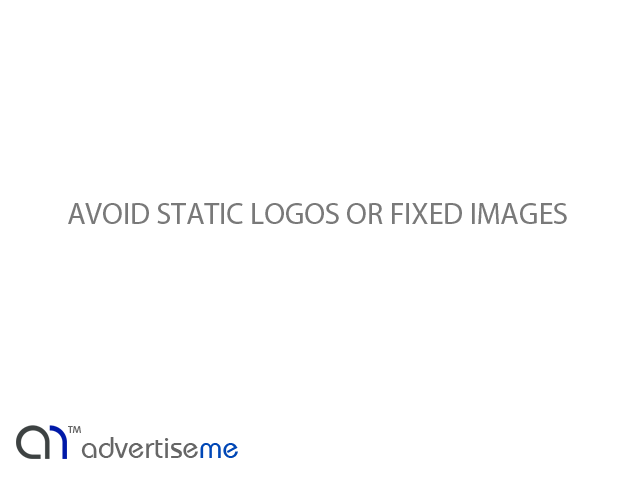 We were recently asked by one of our clients whether there is a way to get rid of image retention on some of their 3 year old plasma screens or even prevent this. Now, based on our experience and depending on how long the image has been there for, leaving the screen on with a white screen helps (some commercial screens have this feature built in). This is simple to create. All you need to do is create a white canvas/area and leave this running 24/7 for several days. Depending on how bad the image retention is, you can even leave it running overnight and you should see a difference the next day.
There are other ways to prevent image retention and we've quickly highlighted some of the points here:
1. Some colours cause long term image retention more than others so be careful. Just avoid using text colour and background colour of contrasting brightness. For example don't use white letters or images with black backgrounds as this may contribute to after image burns. In particular if your system freezes quite often then you most likely have image retention on the screen


2. Avoid using large areas that have grey. Try to use grey as little as possible.



3. If you're not planning to use the screen 24/7 then schedule the screen to be turned off during the night or even schedule it to run the white screen saver before turning it off.
4. Avoid having your logo fixed on an area of your screen. This will definitely cause image retention. What you can do is alternate the location of your logo or even have your logo animated.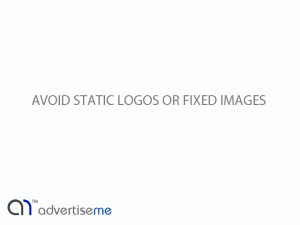 If anyone else has some tips then please let us know.
LIKE WHAT YOU'VE READ?
When you subscribe you will also join other Digital Signage readers who receive our content right in their mailbox. Good luck!