Weekend Fun: How to mount a LCD monitor for free using your old CD ROM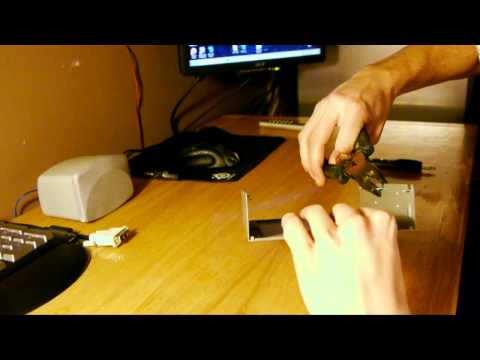 For this weekend, I found a pretty geeky video of how to mount a small LCD monitor on your wall using an old CD ROM. It seems to work well but I wouldn't recommend you do this for a commercial environment. According to the video, it took about 50minutes that's if you know what you're doing. It's an interesting idea and I guess if it worked for him, it will work for others as well.
LIKE WHAT YOU'VE READ?
When you subscribe you will also join other Digital Signage readers who receive our content right in their mailbox. Good luck!