Digital Signage for Exhibitions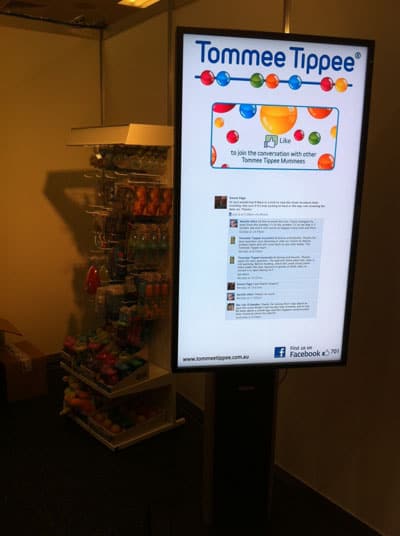 We recently helped one of our clients with implementing Digital Signage at their exhibition booth. As part of our digital signage exhibition package we included the following:
Hardware rental of the LCD Screen, Stand and Digital Signage Player
Transportation of the goods to and from the exhibition hall
Installation of the system and removal at the end of the event
Template Design
Management and Monitoring of the digital signage solution – we were able to monitor the system remotely and make the relevant changes if required
During this exhibition, we introduced an innovative way for the exhibitor to manually switch content with a push of a button. The idea was that on quiet periods, the exhibitor will push a button and the screen will display specials to draw more attention to their booth.
In addition, we also integrated Social Media (Facebook) with digital signage. The company's Facebook page with the number of Fans was displayed.
We know how stressful attending and participating in exhibitions are, so let us take care of your digital signage needs whilst you take care of more the important taks.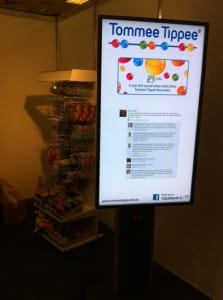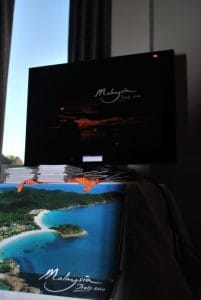 LIKE WHAT YOU'VE READ?
When you subscribe you will also join other Digital Signage readers who receive our content right in their mailbox. Good luck!