To upgrade or not to upgrade… that is the question!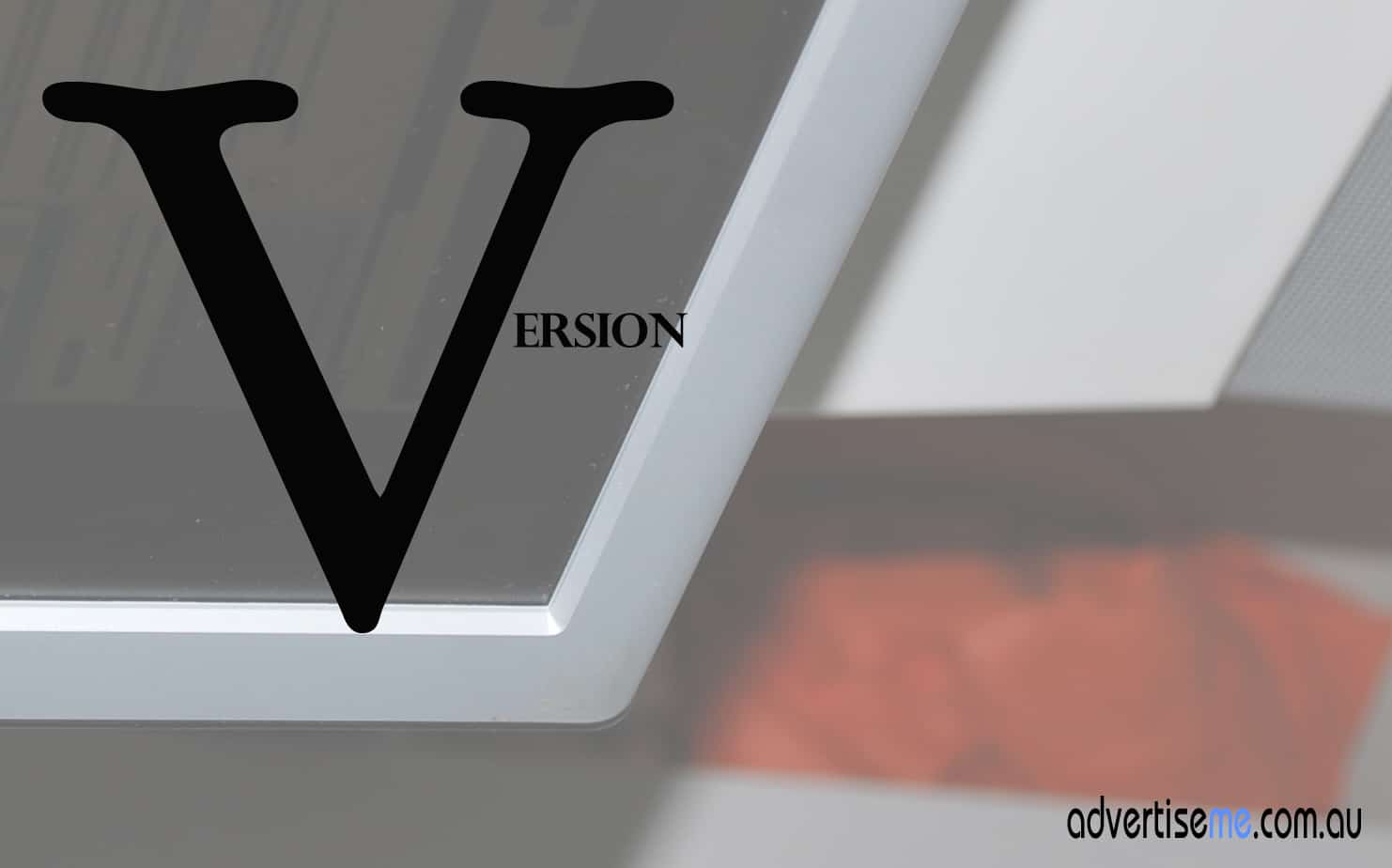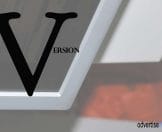 Sometimes being a digital signage solution provider can be a tough and challenging job. Not only do you have to represent the company you're selling the product for but you're also consciously looking after the best interest for the client and here's a typical dilemma:
One of our clients requested a feature to a digital signage software component which wasn't that much of an issue except we required the services of the digital signage software company and there was a cost associated with this feature (the client was happy to pay for this). But all this came with  a little  unanticipated catch – the client was required to upgrade to the latest version of the software before the modification patch would work. Many of us might be thinking,  "That's easy, there's no harm in doings so as the latest patch will resolve and fix previous bugs"…. Ummmmmm…. WRONG!!!
By upgrading the software we found quite a number of bugs and spend quite a number of hours investigating and then reporting the issue to the manufacturer whilst the client had to workaround the problem. Fortunately, we provided the client with a test environment and didn't upgrade the development system with the latest software.
I'm not sure whether many of you have experienced this but upgrading to the latest version can actually introduce new bugs. What's worse is that a considerable amount of time can be spent investigating the issue and the  time for this may not be chargeable – who do you charge for this type of work…. the client who has already paid for a working solution ? or the digital signage company who supplied the dodgy software?
This is a tough one and I'll like to hear from anyone who has been through this experience.
So there are a few lessons that I have learnt from this:
1. ALWAYS make sure you test the upgrade or software patch on a test unit or environment
2. ALWAYS back up your content or system before applying any patches as you'll  never know the state of the unit after the reboot
3. PLAN for any changes you make to the system and carefully provide detailed rollback plans in the event the change failed
4. TRUST and have some faith that the developers have done their testing but acknowledge that they cannot test all the different scenarios
5. Make sure you charge someone for your work or include this as part of your Maintenance and Support costs… or even better get the manufacturer to conduct intensive testing with your configuration before applying any patches or upgrades
6. IF IT'S NOT BROKEN LEAVE IT AS IT IS… sometimes making a simple change can break the entire system… but if you've done the above point 2 & 3 correctly then this shouldn't be an issue.
Have you been in this situation? Tell us what you think.
Feel free to submit your answer as a comment.
LIKE WHAT YOU'VE READ?
When you subscribe you will also join other Digital Signage readers who receive our content right in their mailbox. Good luck!