Digital Signage Polls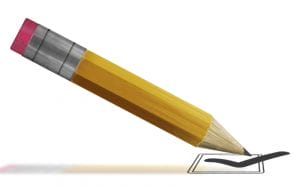 We wanted to remind our readers to take part in our digital signage polls. We want you to interact with us and our other readers and I believe this is what makes our blog so different and unique.
So he is a link to previous digital signage blog polls.
Now if you have an interesting poll you would like us to publish let us know.
LIKE WHAT YOU'VE READ?
When you subscribe you will also join other Digital Signage readers who receive our content right in their mailbox. Good luck!