How can the stimulus package help your businesses?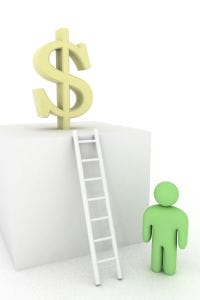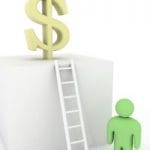 During this global financial crisis any money that goes into your pocket will help your business with paying off the bills and for the everyday living expenses. If you're a business owner how can the stimulus package really help your business?
Let's think about this, the government is helping the economy by giving money away to people who need it. These people will then use this money to pay for a product or a service – thus helping the economy. Therefore, this may mean there is an opportunity to engage customers to spend the money in your business or store and this is where digital signage comes into play.
By using digital signage, you can quickly and easily send message to consumers walking past. In this case, you can broadcast a quick Stimulus Sale message to get more customers to walk into your store and increase your sales.
The truth of the matter is that businesses are competing against each other to win customers and those using the latest technologies such as digital signage have the upper hand.
NOTE: We have received more digital signage enquiries this year compared to the previous years, which gives us a good indication businesses are still looking at ways to market their business during the financial crisis.
How can the stimulus package help your businesses?
Feel free to submit your answer as a comment.
LIKE WHAT YOU'VE READ?
When you subscribe you will also join other Digital Signage readers who receive our content right in their mailbox. Good luck!