The Worlds Largest LED Screen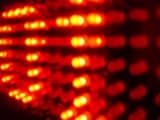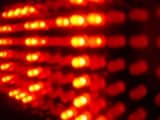 We came across an article that we thought our readers would be interested in reading. The article is about a new LED Billboard in Times Square which is officially the largest LED screen in the world.  For those techies they would love to have worked on this project as it uses some very interesting and the latest technologies. Just even looking at the pictures you'll be amazed to the amount of grunt and gear the system uses to drive content to the LED screen.
Have a read of the article from Gizmodo and you'll be amazed as well.
Our Question:
What's the worlds largest LCD screen?
LIKE WHAT YOU'VE READ?
When you subscribe you will also join other Digital Signage readers who receive our content right in their mailbox. Good luck!