Advertise Me installs digital signage at newsXpress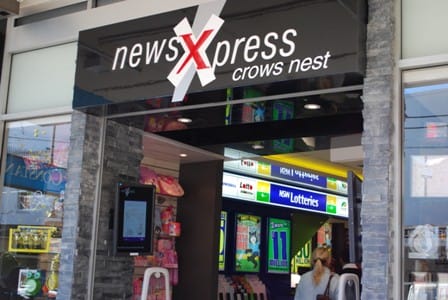 This month, we completed a digital signage install at newsXpress. Here's a couple of images of the digital signage solution using the latest Cayin product:





A case study will be posted shortly.
If you have any images of digital signage solutions, feel free to post them in the digital signage portal (registration is required). The digital signage portal allows your business to showcase your digital signage case studies, photos, advertisement templates and examples all in one location.
LIKE WHAT YOU'VE READ?
When you subscribe you will also join other Digital Signage readers who receive our content right in their mailbox. Good luck!